Western Water
Gary Pitzer
Climate Change Impacts Here to Stay for California Farmers, Grower Says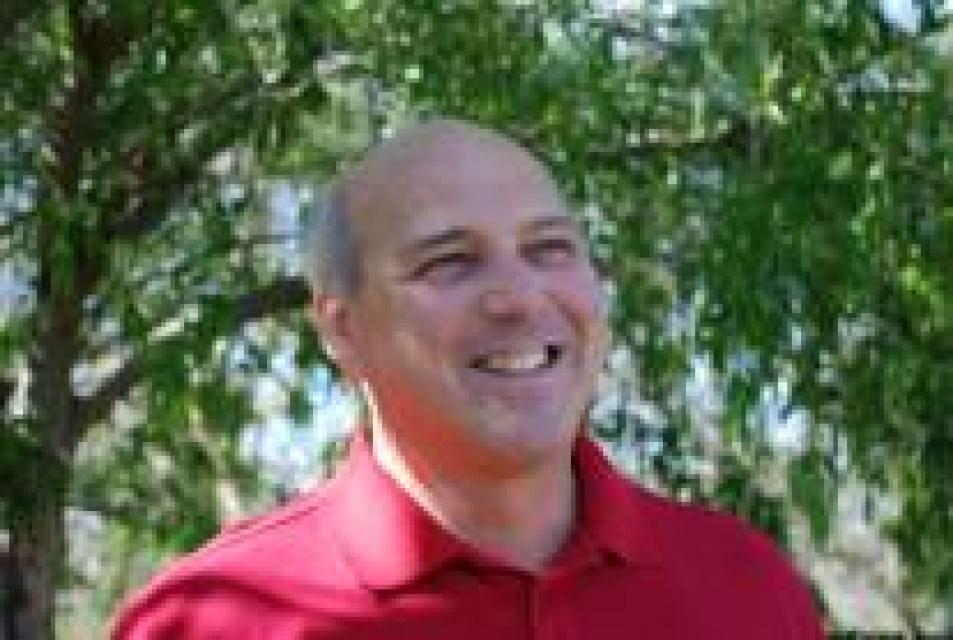 California agriculture is going to have to learn to live with the impacts of climate change and work toward reducing its contributions of greenhouse gas emissions, a Yolo County walnut grower said at the Jan. 26 California Climate Change Symposium in Sacramento.
"I don't believe we are going to be able to adapt our way out of climate change," said Russ Lester, co-owner of Dixon Ridge Farms in Winters. "We need to mitigate for it. It won't solve the problem but it can slow it down."
Lester, who grows walnuts on 600 acres, said he prefers the term "climate weirdness" to climate change. He said increased groundwater storage and flood water capture are key to ensuring that the state's multibillion-dollar agriculture industry stays productive even with warming temperatures and less snow.
"We farm in a very narrow frame of weather patterns," Lester said. "Farmers fear spikes more than averages."
As an example, Lester pointed to his operation, where warmer temperatures have a direct impact on crop quality. Temperatures of 90 degrees Fahrenheit during the blooming period in April can eliminate 30 percent of the walnut crop, he said.
While he thinks that groundwater storage is a strategy to cope with climate change, Lester is not as keen on building surface water storage. Lester said it has limited benefit because it's expensive, all of the good sites have been taken and there is too high of an evaporative loss, which can reach as much as 30 percent. There have been calls to bioengineer crops to withstand climate change but that "can only do so much" and science "can't breed for extremes," Lester said.
Instead, farmers have to improve their stewardship of the soil while actively reducing their greenhouse gas emissions. Lester said Dixon Ridge Farms became 100 percent carbon-neutral through the use of renewable energy solar and walnut husks that are used to power a biogas generator to power his walnut-processing operation in 2012 after five years of planning. He said he believes the agricultural sector can meet the goals of California's greenhouse gas emissions reduction law "easily in a short time frame."
Ultimately, the projected climate change impacts will affect California's farming industry.
"I don't think we will be able to grow some of the crops we are currently growing," Lester said.