Lester A. Snow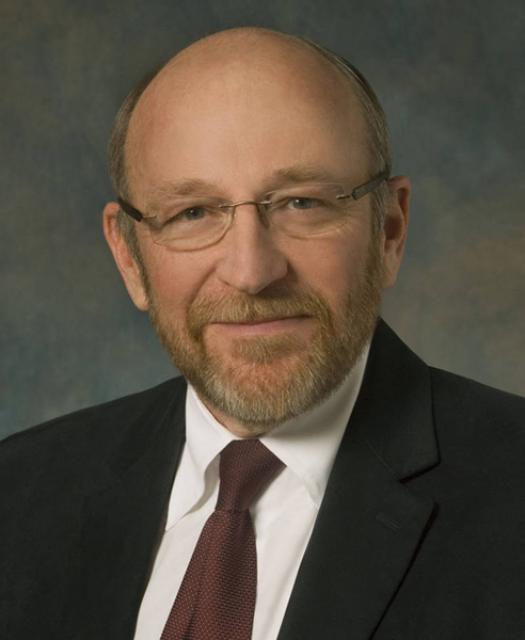 Lester A. Snow, the mastermind behind countless water resources management projects, has been involved in water issues in two states, both the public and private sectors and on regional, state and federal levels of government.
In a timeline of his career, Snow served from 1988-1995 as the general manager of the San Diego County Water Authority after leaving the Arizona Department of Water Resources. From 1995-1999, he was the executive director of the CALFED Bay-Delta Program, which included a team of both federal and state agencies.
In 1999 then-Interior Secretary Bruce Babbitt appointed him as the Mid-Pacific regional director of the U.S. Bureau of Reclamation. In 2001 he went into the private sector as a consultant until 2004 when Gov. Arnold Schwarzenegger appointed him as director of the California Department of Water Resources. In 2010 Schwarzenegger appointed him as secretary of the California Natural Resources Agency.
After government work, he served as executive director of the California Water Foundation [now known as the Water Foundation], was integrated resource management director for Resources Law Group, LLP, and was a member of the Water Education Foundation Board of Directors.