Area-of-Origin and California Water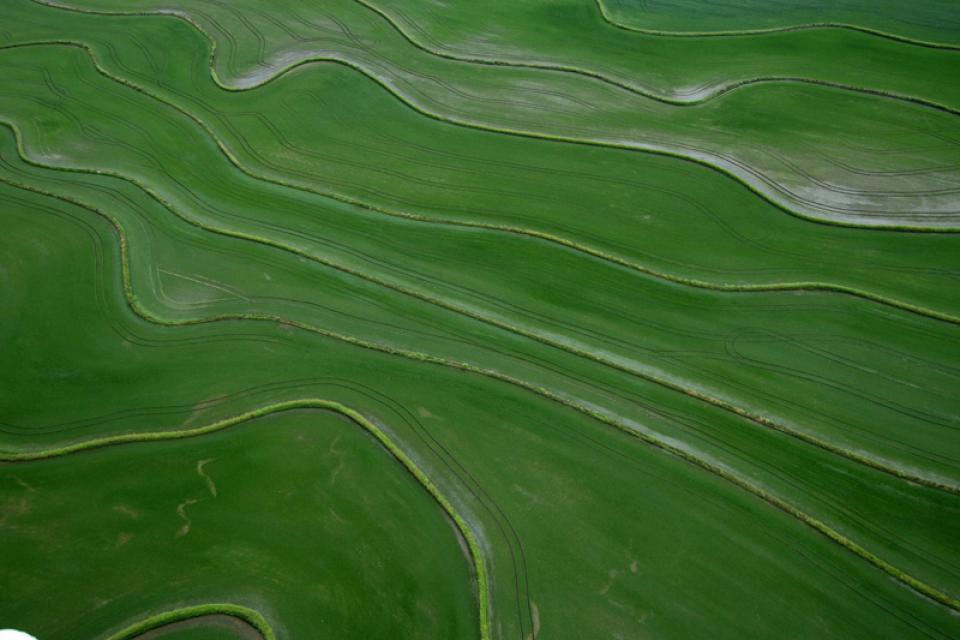 The legal term "area-of-origin" dates back to 1931 in California.
At that time, concerns over water transfers prompted enactment of four "area-of-origin" statutes. With water transfers from Yosemite's Hetch Hetchy Valley to supply water for San Francisco and from Owens Valley to Los Angeles fresh in mind, the statutes were intended to protect local areas against export of water.
In particular, counties in Northern California had concerns about the state tapping their water to develop California's supply.
Early statutes prohibited depriving a "county in which the water . . . originates of any such water necessary for the development of the county," [see also California Watershed Protection and Restoration Act].
A third statute, the Delta Protection Act, enacted in 1959, incorporates the area-of-origin and watershed statutes to cover the Sacramento San Joaquin Delta region. A fourth "area-of-origin" statute, enacted in 1984, designated specific "protected areas," all in northern California, and prohibited water exporters from depriving those areas "of the prior right to all the water reasonably required to adequately supply the beneficial needs of the protected area."
Nonetheless, how these broad reservations of "area of orgin" water rights intersect with the individual water rights will continue to play out in California's courts and future.