Western Water Launches Online Coverage With Climate Scientist Q&A, 'On the Road' Visit
UCLA scientist Daniel Swain talks about California weather, its water supply and a drought-inducing ridge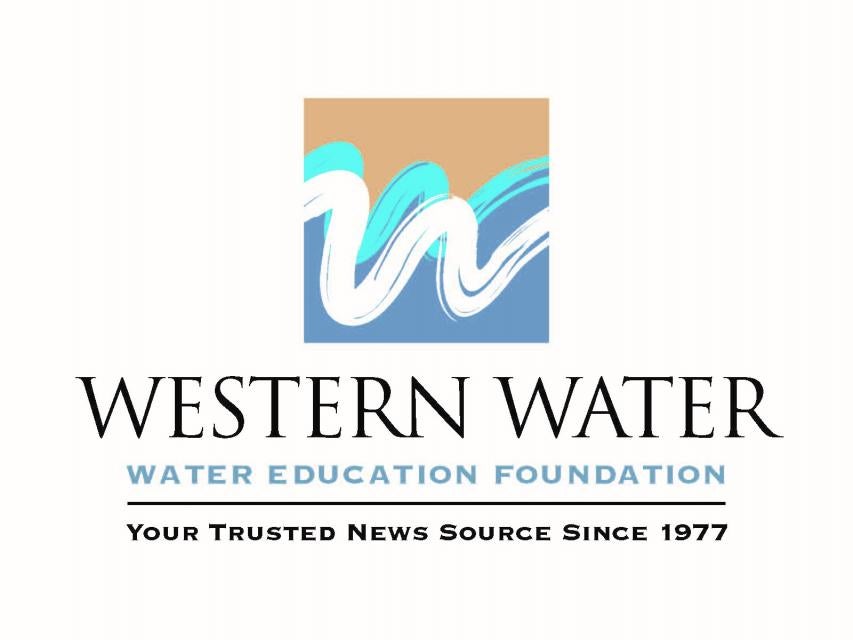 Western Water, a trusted news source on water resource issues since 1977, is now online with a Q&A with climate scientist Daniel Swain and an On the Road feature about Mendota Pool, one of the stops on our Central Valley Tour next month.
Swain, with UCLA's Institute of the Environment and Sustainability, famously coined the term "Ridiculously Resilient Ridge" in December 2013 to describe the large, formidable high-pressure mass that was parked over the West Coast during winter and diverted storms away from California, intensifying the drought.
Swain talked to Western Water writer Gary Pitzer about the Ridiculously Resilient Ridge, its potential long-term impact on California weather, and what may lie ahead for the state's water supply.
In our On the Road feature, we make a stop at Mendota Pool, which has been a diversion point for irrigation water since it was formed in 1919 by an old concrete dam. Today, it is the recipient of a complex infrastructure that keeps water flowing through a canal system and eventually to crops and orchards.
Read both stories at www.watereducation.org/WesternWater.
Western Water, the foundation's flagship publication, had been a print publication until moving online this year. Sign up to get email alerts of new Western Water stories at www.watereducation.org/SignUp.