We're Holding an Open House and Reception May 2
Meet our staff and learn about the various ways the Foundation educates and fosters public understanding about water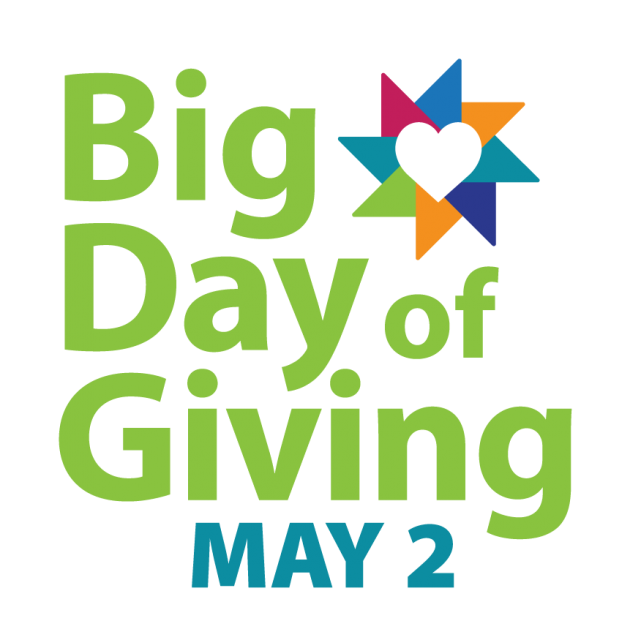 Join us May 2 for an open house and reception at our midtown Sacramento office to meet our staff and learn more about what we do to educate and foster understanding of California's most precious natural resource — water.
At the open house, you can enjoy refreshments and chat with our staff about our tours, conferences, maps, publications and training programs for teachers and up-and-coming water industry professionals. You'll also be able to learn more about how you can support our work.
Click here for more information and to RSVP.

The open house will be held in conjunction with Big Day of Giving, an annual 24-hour fundraising event on May 2 aimed at raising money for nonprofits and highlighting the good work they do.
You can start raising funds today by challenging friends and colleagues to support the Water Education Foundation. Click here to start your own campaign.