We're Hiring! Join the Foundation as a Programs and Communications Specialist
We're seeking someone keenly interested in water issues to plan conferences, workshops and do multimedia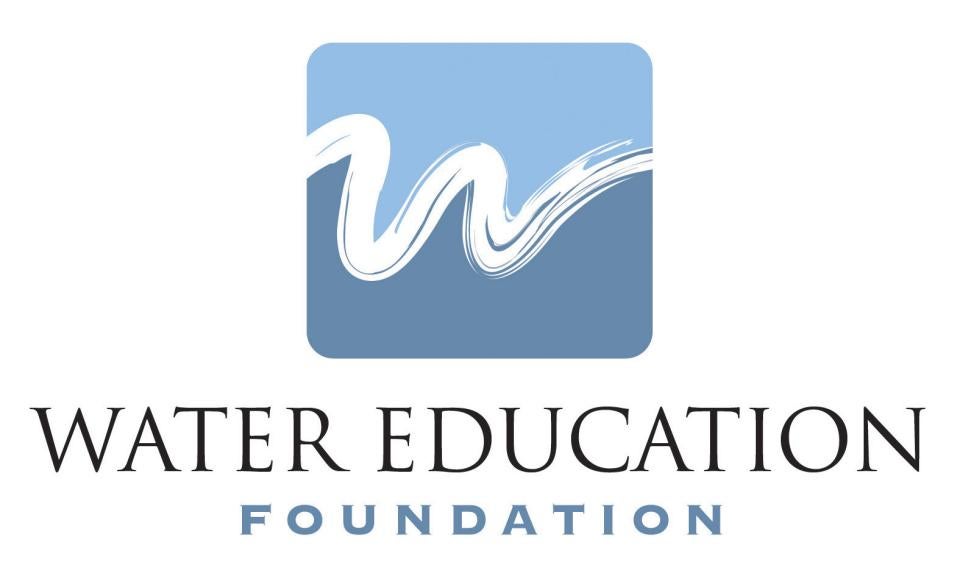 Join the team at the Water Education Foundation, a nonprofit in Sacramento that has been a trusted source of water news and educational programs in California and across the West for more than 40 years.
We have a full-time opening for an enthusiastic, team-oriented, multitasking Programs & Communications Specialist at our office in midtown Sacramento.
The ideal candidate is knowledgeable about water issues and keenly interested in keeping up with water news, enjoys a fast-paced environment and possesses strong communication skills, both verbal and written.
He/she has a well-rounded skill set, with the ability to plan conferences and workshops on timely topics for the most precious natural resource in California and the West while also researching and writing for our publications and online content, with the ability to post to our website and social media channels.
See the full job posting here.