We're Hiring! Join the Foundation as a Programs and Communications Manager
We're seeking someone keenly interested in water issues to plan conferences, workshops and do multimedia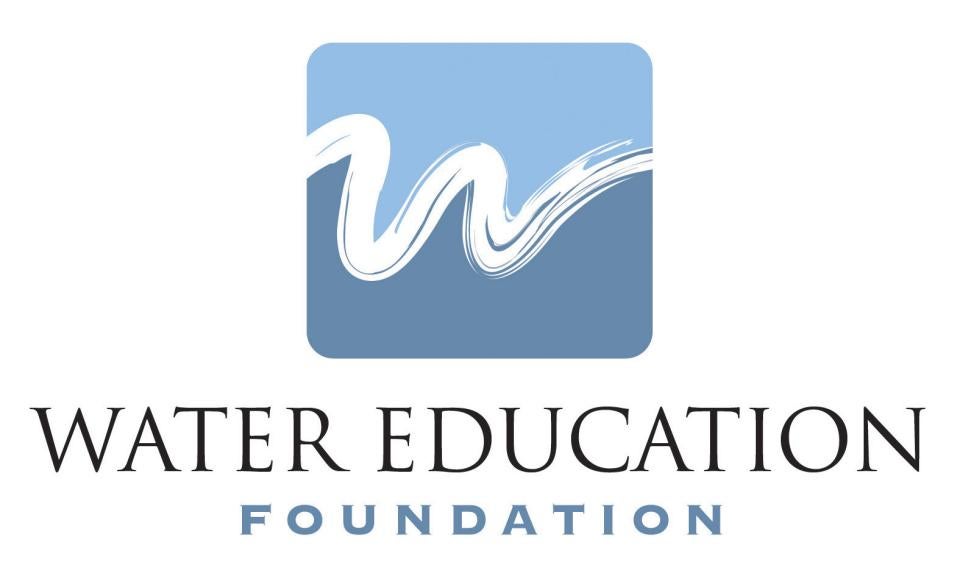 Join the team at the Water Education Foundation, a nonprofit that has been a trusted source of water news and educational programs in California and across the West for more than 40 years.
We have a full-time opening for an enthusiastic, team-oriented, multitasking Programs & Communications Manager at our office in Sacramento.
We are looking for someone to join our team who is knowledgeable in water issues, enjoys a fast-paced environment, has a keen interest in water news and possesses strong multimedia and communication skills, both verbal and written.
The ideal candidate has a well-rounded skill set, including experience communicating complex issues with the general public, posting on social media channels, planning conferences, hosting virtual meetings and handling writing/proofing assignments.
See the full job posting here.