Water Summit Panel to Focus on Nexus of Fire and Water in the Wildland-Urban Interface
Oct. 30 Event Will Feature the Latest on Policy, Planning and Management from Key Stakeholders, Experts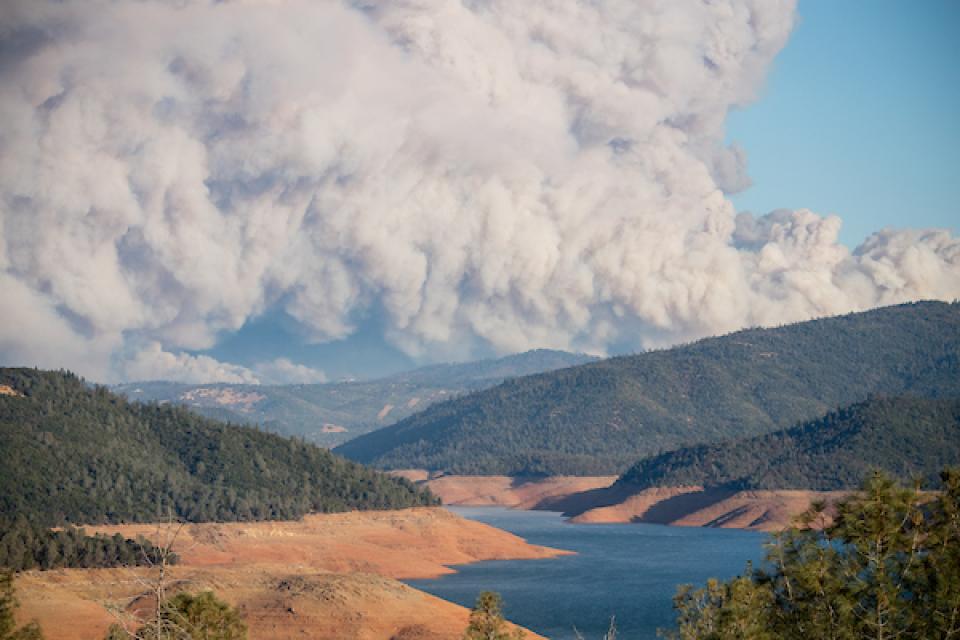 California experienced one of the most deadly and destructive wildfire years on record in 2018, with several major fires occurring in the wildland-urban interface (WUI). These areas, where communities are in close proximity to undeveloped land at high risk of wildfire, have felt devastating effects of these disasters, including direct impacts to water infrastructure and supplies.
One panel at our 2019 Water Summit Oct. 30 in Sacramento will feature speakers from water agencies who came face-to-face with two major fires: The Camp Fire that destroyed most of the town of Paradise in Northern California, and the Woolsey Fire in the Southern California coastal mountains. They'll talk about their experiences and what lessons they learned.
The panel also will include experts discussing the impact to water quality from these fires and policymakers striving to decrease wildfire-related risks for the future.
Other water topics to be discussed at the Water Summit include the Sustainable Groundwater Management Act and its approaching deadlines, the voluntary agreements involving the Delta watershed and other pressing issues.
Wade Crowfoot, secretary of the California Natural Resources Agency, will be the keynote lunch speaker. The opening keynote will be Marty Ralph, director of the Center for Western Weather and Water Extremes at the Scripps Institution of Oceanography at UC San Diego, speaking about the latest research and forecasting on atmospheric rivers.
Tickets are going quickly! To register for the event and find additional details, visit our Water Summit webpage. Please note that Foundation members at the $100 level and above are eligible for a reduced rate. If you're not already a member, become one today and apply the member discount immediately to your Water Summit registration.