Water Summit to Focus on Rethinking Water in the West in Response to Drought & Climate Change
Oct. 27 event in Sacramento will highlight the push to reexamine our relationship with water resources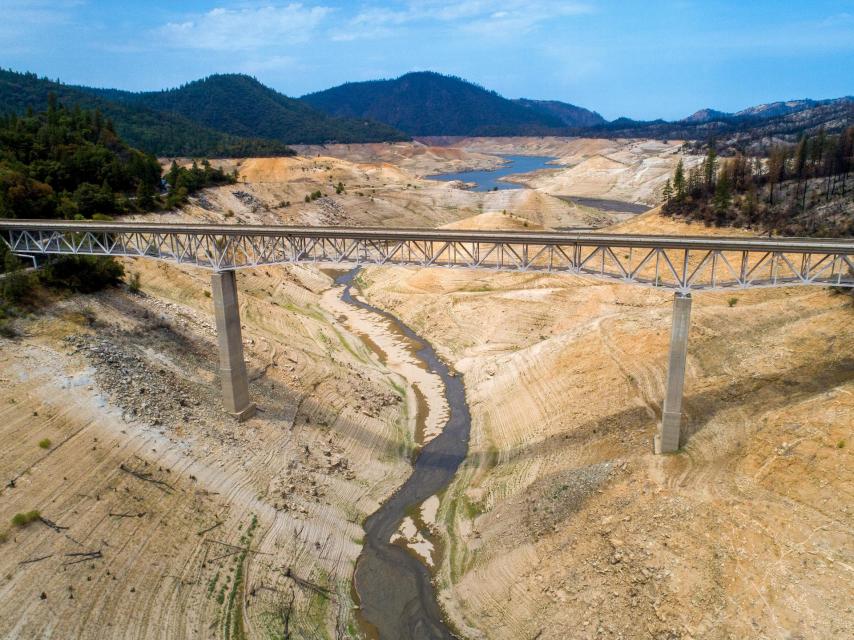 Our premier event of the year, the Foundation's 38th annual Water Summit on Oct. 27 in Sacramento will highlight conversations that examine our relationship with water resources and how best to address the challenges presented by ongoing drought and a changing climate.
With this year's theme, Rethinking Water in the West, a variety of policymakers, experts and officials will be discussing important topics in water across California and the West. Conversations will take place around rethinking:
Water management in a drought-driven West
Water rights in light of drought-spawned shortages and climate change
The Sacramento-San Joaquin Delta, which acts as the state's crucial water hub and serves as a vital ecological resource
In addition, there will be an update on the status of California's Sustainable Groundwater Management Act.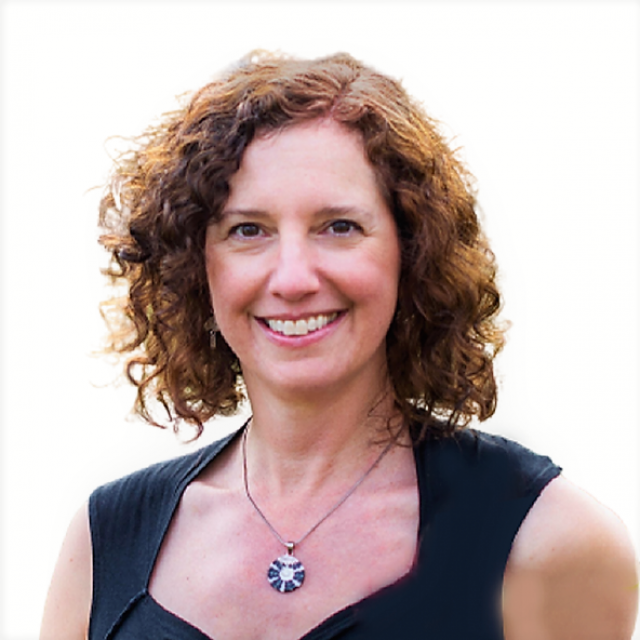 A science journalist and author whose new book highlights efforts to reshape how we think about and work with water will provide the keynote address at the Foundation's 2022 Water Summit on Oct. 27 in Sacramento.
Author Erica Gies, whose new book is titled Water Always Wins: Thriving in an Age of Drought and Deluge, explores what she calls "Slow Water" innovations that can potentially offer resilience to the increasing severity of droughts and floods brought on by climate change. She will be signing copies of her book, which will be available for purchase at the Summit.
Foundation members receive a $100 discount on registration for the Water Summit. Not a member of the Foundation? Become a member today and receive the registration discount in addition to all the other great benefits of Foundation membership!
Sponsorship Opportunities Available
Why sponsor the Water Summit?
Gain publicity for your organization at one of California's premier water conferences, attended by decision-makers, water agency personnel & board members, state & federal agency representatives and many more
Receive complimentary tickets to attend the event for members of your organization or your guests
Receive several benefits at the event, where lunch and the reception will be held outside with a lovely view of the Sacramento River
If your organization is interested in sponsoring the Water Summit, opportunities are now available! Contact Programs Director Nick Gray via email for details and questions.