Water Leaders Alumni Reunion In October Marks 25th Anniversary of Preeminent Leadership Program
Reunion headlines fall programming, including our annual water summit and tours of the state's two largest rivers
We are gearing up to mark the 25th anniversary of our Water Leaders class by holding a reunion this fall for the many scientists, farmers, environmentalists, water managers, lawyers, engineers and others who have gone through our program over the years.
The Oct. 26 reunion by the American River will be held the day before our annual Water Summit, which will be open to all interested.
Registration is coming soon for the reunion and the Water Summit, but you can sign up now for our fall tours, which will take journeys along California's two longest rivers. Seats are already filling up! Check out the details below to learn more about these upcoming programs.
Water Leaders Reunion: Oct. 26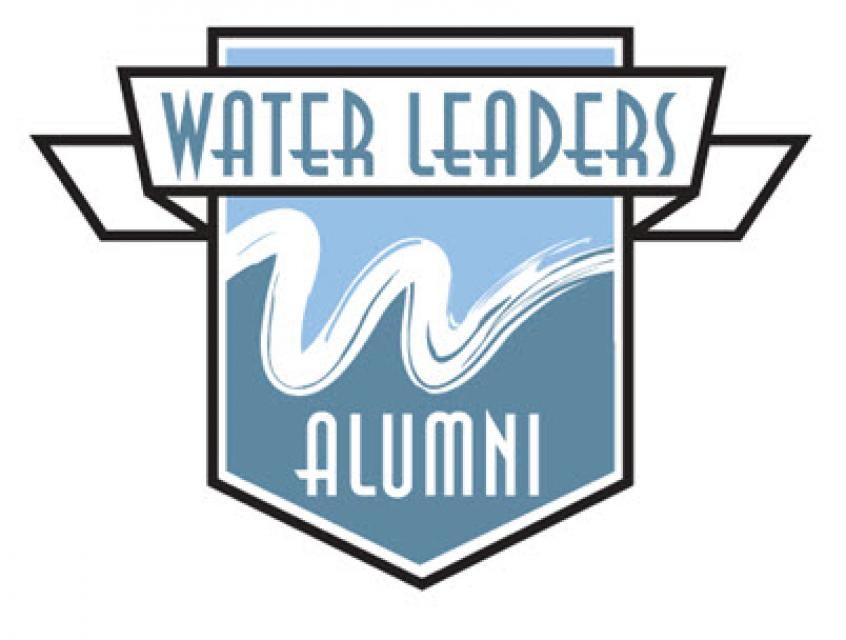 This year we are celebrating the 25th anniversary of our California Water Leaders program with a reunion event for alumni going back to the inaugural year of 1997.
If you're a graduate of our annual program, save the date for Oct. 26, roughly from 4 to 8 p.m. We will host the celebration in Sacramento along the American River in a rustic, relaxed venue with lawn games, happy hour, dinner and plenty of social time to catch up with your fellow cohort members.
Registration coming soon! As this event is for Water Leader graduates only, we will be communicating details to alums via email. If you are not sure we have your latest contact information for an invite, you can update a contact form here and/or join the LinkedIn page for alums.
Water Summit: Oct. 27
Registration is coming soon for our 2022 Water Summit, which will return in-person on Thursday, Oct. 27 with an event along the Sacramento River in Sacramento.
Now in its 38th year, our annual premier event will provide attendees with the opportunity to hear the latest information on key issues affecting water in California and the West while engaging directly with leading experts and top policymakers.
Northern California Tour: Oct. 12-14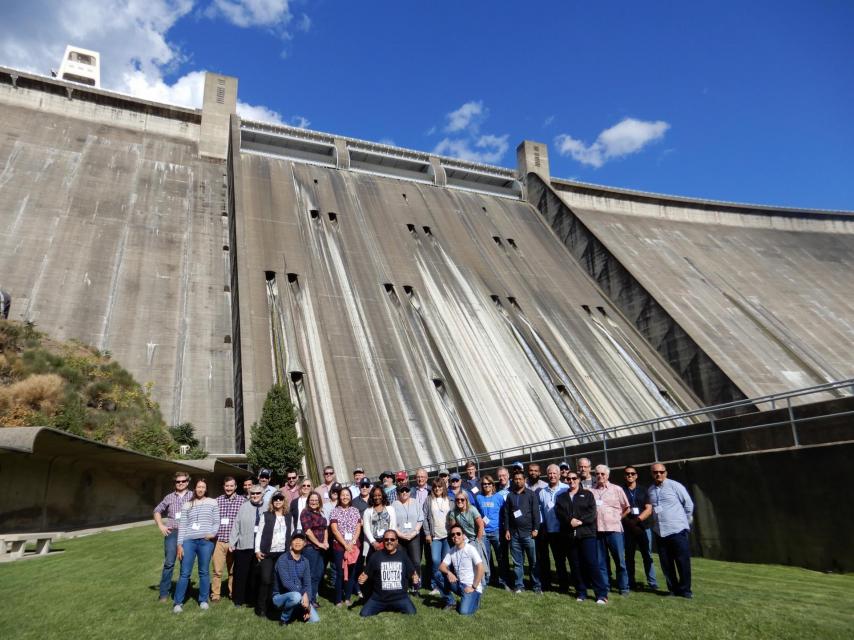 You can learn about key reservoirs and infrastructure that transports vital water resources statewide on our 3-day, 2-night Northern California Tour Oct. 12-14. Experts will talk about the history of the Sacramento River as the tour winds through riparian woodland, rice fields, wildlife refuges and nut orchards across the Sacramento Valley. Tour participants will see firsthand the impacts of drought on critical reservoirs to both the state and federal water projects, explore important water issues for farming and environmental uses, visit potential storage sites and discuss innovative programs for flood management, groundwater management and salmon restoration. Register here!
San Joaquin River Restoration Tour: Nov. 2-3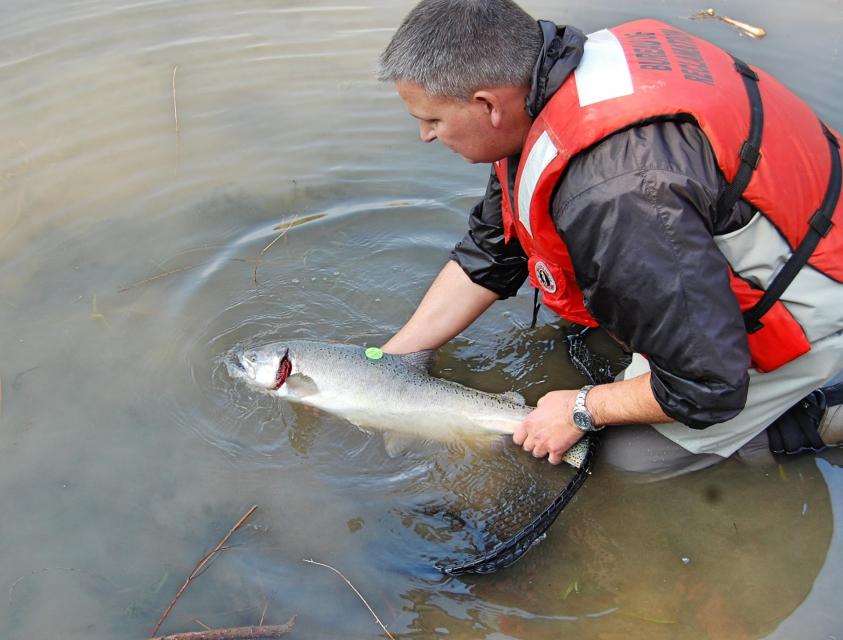 Immerse yourself in the story of restoring a river's self-sustaining spring-run chinook salmon population while also balancing water supply needs during the return of our 2-day, 1-night San Joaquin River Restoration Tour Nov. 2-3. Participants will travel along the river as it weaves across an historic farming region from Friant Dam near Fresno to the confluence of the Merced River to learn firsthand about the San Joaquin River Restoration Program, one of the nation's largest and most expensive river restoration projects. A variety of perspectives on the status of the river's restoration and how the challenges of the plan are being worked out will be highlighted. Register here!