Water Leader Apps Now Open for 2023 Class; Agenda Posted for Water Summit; Save the Date for Winter Outlook Workshop
Applications for our 2023 Water Leaders class are now open, and don't forget to sign up for our virtual Q&A session on Nov. 9 if you are interested in applying or supporting a candidate.
Our Oct. 27 Water Summit is sold out but find out how you can get on the waitlist; and save the date for Winter Weather Outlook workshop Dec. 8 in Southern California.
Find details below.
2023 Water Leader Applications Now Open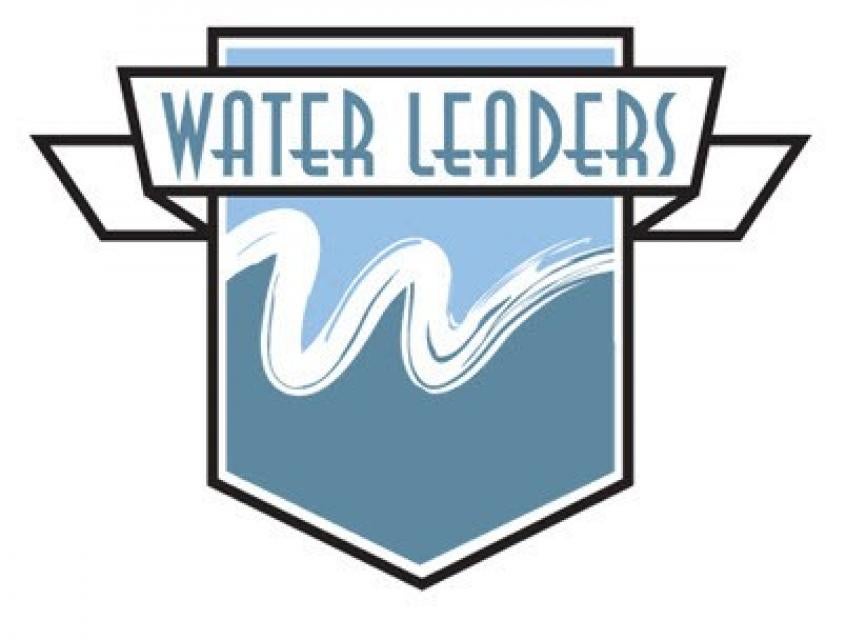 Are you an up-and-coming leader in the water world? Applications are now available for our 2023 Water Leaders class, which will be due Dec. 7, 2022.
If interested in applying, start by checking out the program requirements; make sure you have the time to commit to the program next year and approval from your organization to apply.
Then sign up here to join a virtual Q&A session on Nov. 9 at 12:30 p.m. with Jenn Bowles, our executive director, to get an overview of the program and advice on applying.
You can find all application materials and tuition details here.
A limited amount of scholarship funding is available, including one from the Association of California Water Agencies for an employee of a water district that is an ACWA member.
Water Summit, Oct. 27: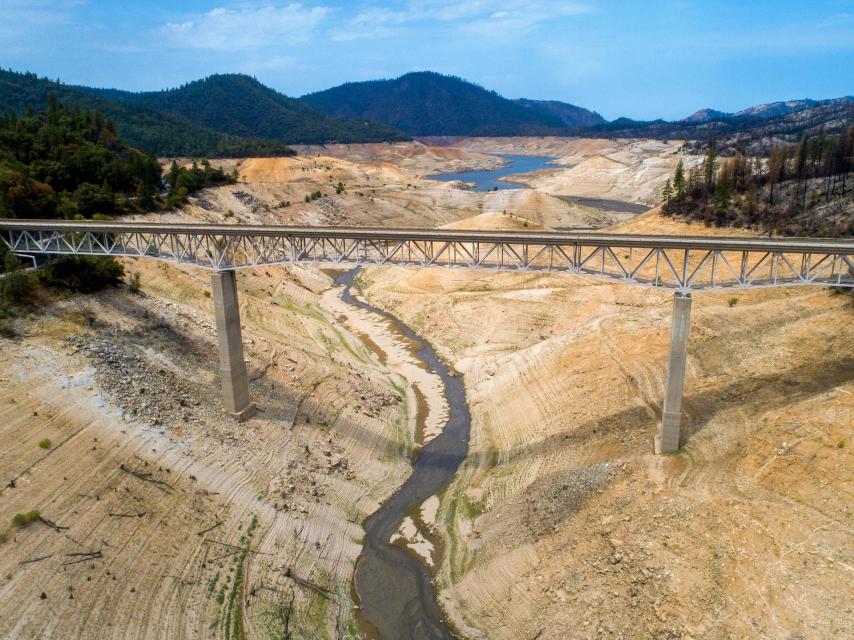 The agenda is now posted for Rethinking Water in the West, the Water Education Foundation's 2022 Water Summit, set for next Thursday, Oct. 27, along the Sacramento River in Sacramento. Our premier annual event is now sold out, but you can still join the waitlist for any openings.
Now in its 38th year, the Water Summit will gather leading experts and top policymakers to reexamine our relationship with water resources through lively discussions on topics such as the state's water rights system, the Sacramento-San Joaquin Delta and broad water management ideas including a progress report on compliance efforts with California's Sustainable Groundwater Management Act.
Speakers include Felicia Marcus, former State Water Board chair now with Stanford's Water in the West program; Mike Anderson, state climatologist with the California Department of Water Resources; Nancy Vogel, deputy secretary for water at the California Natural Resources Agency; The Nature Conservancy's Sandi Matsumoto, who also sits on the California Water Commission; and DWR's Paul Gosselin, who will provide the update on SGMA.
Our lunch keynote speaker is science journalist and author Erica Gies. She will explore what she calls "Slow Water" innovations that can potentially offer resilience to the increasing severity of droughts and floods brought on by climate change.
The Water Summit is an ideal event for water district managers and board members, state and federal agency officials, city and county government officials, farmers, environmentalists, attorneys, consultants, engineers, business executives and public interest groups.
Winter Outlook Workshop in Irvine, Dec. 8: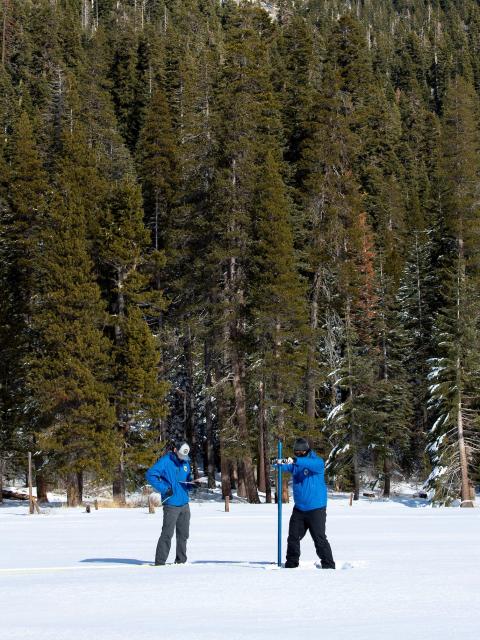 Mark your calendars now to join us Thursday, Dec. 8, for our Winter Outlook Workshop in Irvine. With La Niña conditions predicted to persist into this winter, what can reliably be said about the prospects for Water Year 2023? Does La Niña really mean anything for California or is it all washed up as a predictor in this new reality of climate whiplash, and has any of this affected our reliance on historical patterns to forecast California's water supply?
Participants will hear the latest advancements in sub-seasonal to seasonal forecasting — weather predictions from two weeks to a season ahead — and how these predictions can improve management of water infrastructure including dams, flood storage and reservoirs. Preliminary research for the Colorado River Basin will also covered. Registration coming soon!