Water Education Foundation Updates 2020 In-Person Programming Schedule
Save the dates for our annual Water Summit and rescheduled Central Valley Tour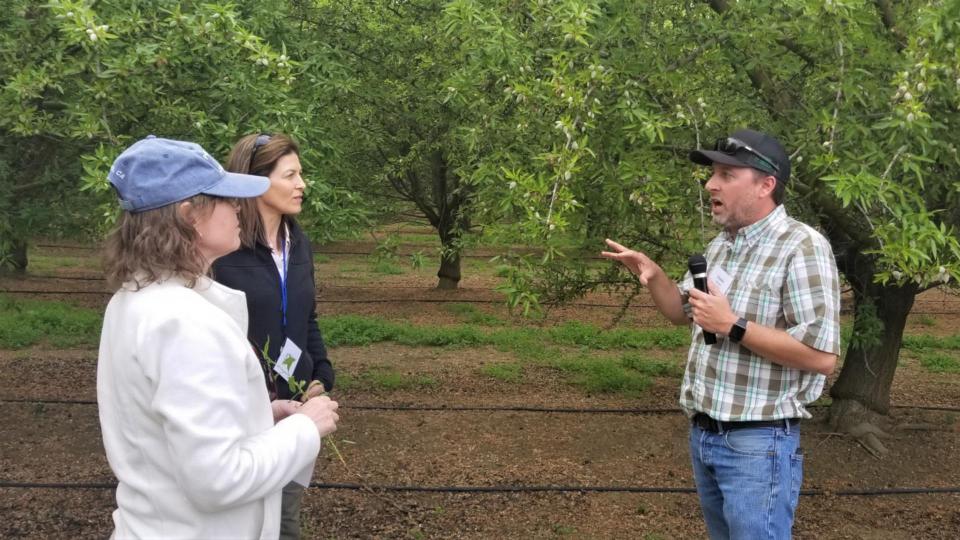 The Water Education Foundation appreciates your understanding as we continue to closely monitor COVID-19 developments and adjust our 2020 programming to ensure the safety and health of our partners, event attendees and staff.
With that said, our 2020 Water Summit is still on for Sept. 24 in Sacramento, so save the date! Our annual premier event will feature key policymakers, stakeholders and experts providing the latest information and viewpoints on issues affecting water across California and the West.
Our Central Valley Tour, originally scheduled for April 22-24, has been postponed to the fall. The new dates are Sept. 30 – Oct. 2. Contact Programs Manager Nick Gray via email with any questions.
You can stay on top of the latest news regarding Foundation programming by visiting our events calendar for the status of individual events.