Water 101 Workshop + Tour Quickly Approaching, Reserve Your Seat Today
Join us Feb. 20 & 21 in Sacramento to brush up or get a primer on California water basics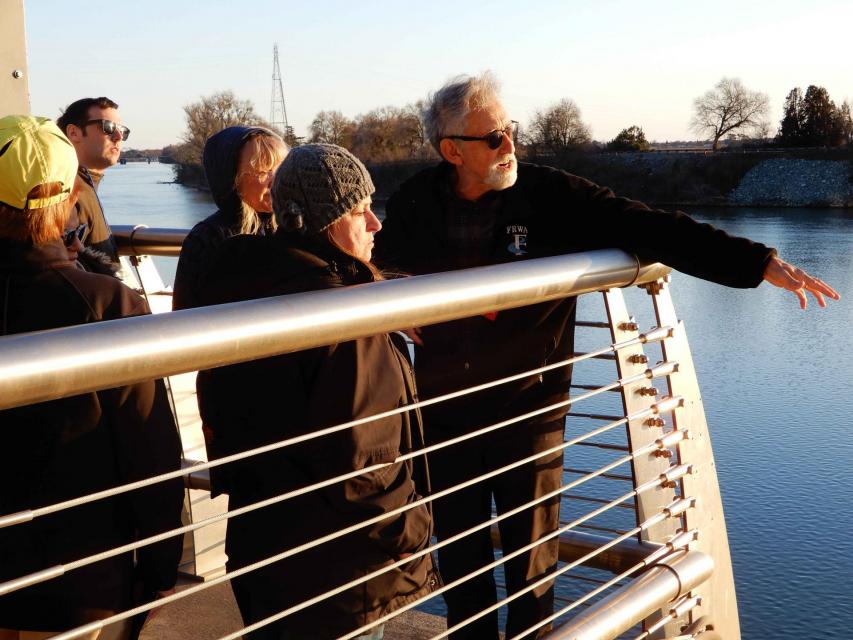 Our annual Water 101 workshop, set for Feb. 20 at McGeorge School of Law in Sacramento, is just three weeks away. This popular event offers attendees the chance to hear from experts on the basics of California water law, policy, hydrology and geography.
In addition to the workshop, attendees can also opt to join the second-day tour (Feb. 21) that will showcase innovative water projects and partnerships in the Sacramento region.
Scheduled tour stops & topics include:
The Nigiri Project, a private-public partnership among rice farmers, government agencies, nonprofits and researchers to help restore salmon populations by reintroducing them during the winter to floodplains that are farmed with rice during the summer.
Sacramento Regional County Sanitation District's EchoWater Project, among the largest public works projects in Sacramento's history that will meet new wastewater treatment requirements and produce recycled water for landscape and agricultural irrigation.
The Public Policy Institute of California's recent report on shifting the management of the state's freshwater resources from a species-by-species approach to an ecosystem level approach by promoting more coordination, streamlined permitting and planning, and objective alignment among agencies.
And more!
Sign up today and join us for this educational workshop and tour. More details and registration can be found on the event webpage.