Water 101 Workshop on Feb. 22 Includes an Inside Look at the Legislature
Learn about the water-related topics being addressed by state lawmakers and how bills move through the Legislature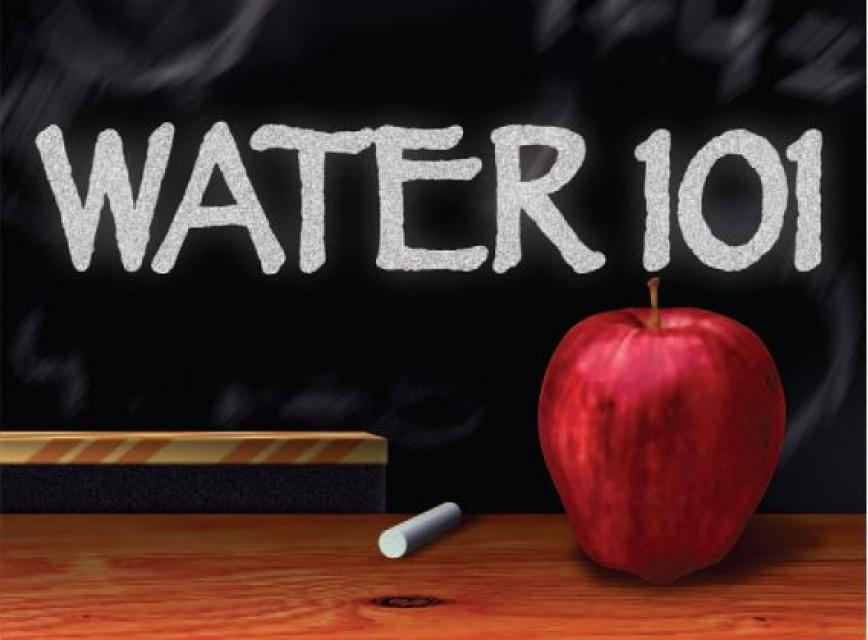 Some of the biggest decisions in California water come from the Legislature. In recent years, state lawmakers passed the Sustainable Groundwater Management Act, perhaps the most important water-related law in 100 years.
This year, lawmakers are tackling water-use efficiency as the state emerged from a five-year historic drought last year only to face the possibility of entering another one in 2018. They also are looking at developing a funding source to address contaminants in drinking water that exceed safe standards. And they are closing in on a final bill on dam safety inspections in the wake of the Oroville Spillway incident.
Get an inside look at what's happening with water-related legislation and learn how bills move through the Assembly and Senate at our Water 101 Workshop on Feb. 22 at McGeorge School of Law in Sacramento.
The session will be taught by Dennis O'Connor, the longtime principal consultant for the Senate Committee on Natural Resources and Water.
The legislative session will be just one of the sessions taught during the one-day workshop with an optional tour of the Delta the next day. Seats are limited for the tour and are selling out quickly.
Click here for more information on the day's topics and to register. This event is eligible for MCLE credits for attorneys.