Water 101, Water Summit Dates Set for 2020
Registration now open for Water 101 workshop + tour
We're putting together an exciting lineup of Foundation conferences for 2020! Mark your calendars now for both our Water 101 workshop, scheduled for Feb. 20 at McGeorge School of Law in Sacramento, and our annual Water Summit, scheduled for Sept. 24 at the Westin Sacramento. Stay tuned for further announcements on other events we are planning for 2020.
Water 101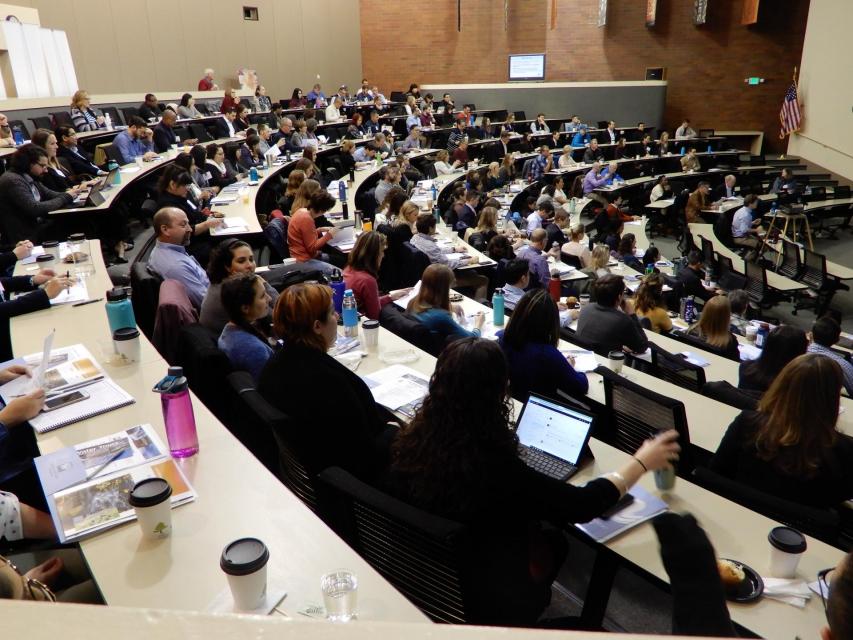 Registration is now open for Water 101; claim your spot by registering today. Water 101 covers California's water basics including the history, geography, legal and political facets of water in the state, as well as a look at hot topics and current issues of concern. Taught by some of California's leading policy and legal experts, the workshop offers attendees the opportunity to deepen their understanding of the state's water resources. The workshop also includes an optional tour the following day (Feb. 21) that will feature collaborative and innovate water projects and programs in the Sacramento region.
Water Summit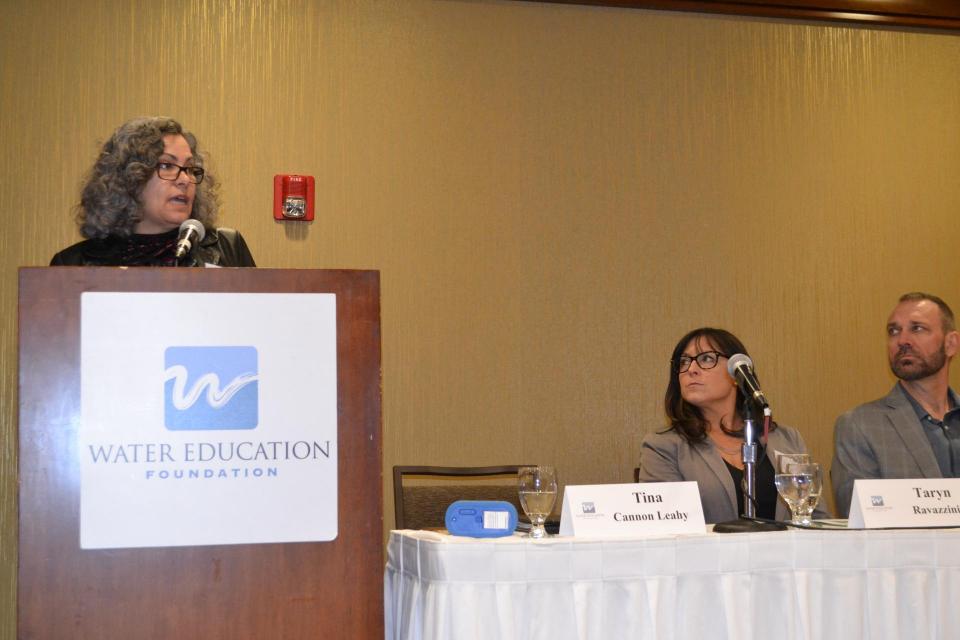 We will hold the 2020 Water Summit along the Sacramento River at the Westin Sacramento on Sept. 24. This popular event features key policymakers, stakeholders and experts providing the latest information and viewpoints on issues impacting water across California and the West. Registration for this event will be opened at a later date to be announced. We hope to see you there!
For updates and to find further information on Foundation conferences, visit our conferences webpage.