Visit Oroville and Shasta Dams, Rice Farms, Wetlands and More During our Online Northern California Tour
Grab Your Ticket While They Last for our Engaging Virtual Journey into the Sacramento Valley Oct. 14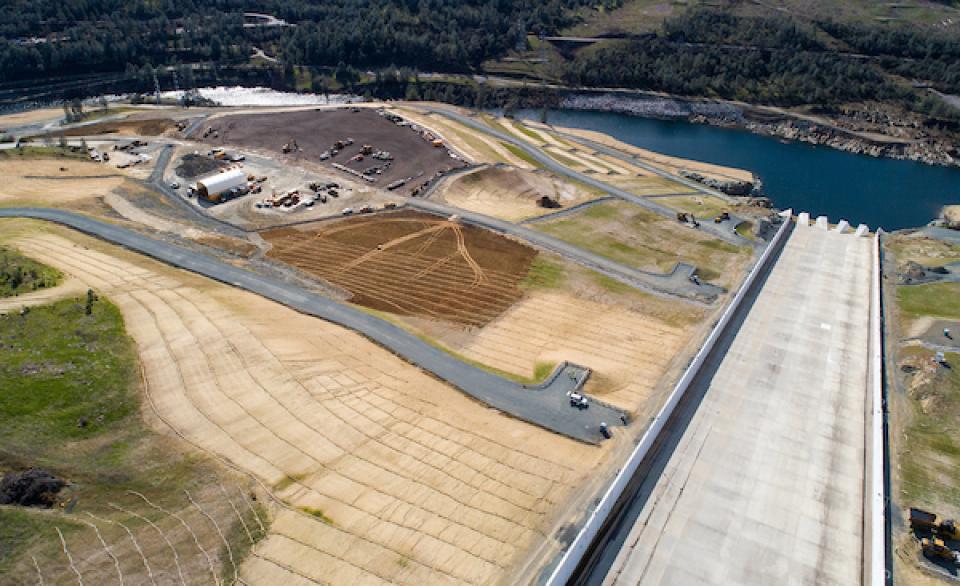 Register now for next week's virtual Northern California Tour on Oct. 14 to explore the Sacramento River and its tributaries and learn about issues associated with a key source for the state's water supply, including the drought now gripping California.
During the afternoon online event, you'll visit rice farms and wetlands in the Sacramento Valley and hear from farmers and environmentalists about efforts to restore runs of endangered chinook salmon and help birds along the Pacific Flyway. You'll also get up close to Oroville Dam, a key component of the State Water Project, and learn how its two spillways were repaired following a catastrophic 2017 storm, and visit other major infrastructure such as Shasta Dam, part of the federal Central Valley Project. In addition, you'll visit the area being eyed for the proposed Sites Reservoir. Seating on the virtual "tour bus" is limited, so get your ticket here.
This unique online experience will run from 2:30-5:30 p.m. PT on Thursday, Oct. 14 and include:
A guided video tour of key stops in the Sacramento Valley — farms, wetlands, dams and reservoirs, wildlife habitats — to gain a stronger understanding on a variety of water supply issues and the latest policy developments
Live Q&A with Sacramento Valley experts in chat rooms so tour participants can dive deeper into the topics, including the drought
The Northern California Tour is just one of our virtual tours being offered this fall to explore the vital role water plays in California's economy, its environment and its communities. Learn more about our tour schedule here.
A limited number of need-based scholarships are available for the tours. Contact Nick Gray at ngray@watereducation.org for more information.