Traverse California and the Southwest to See Their Most Iconic Water Places
First major water tour of 2018 starts next week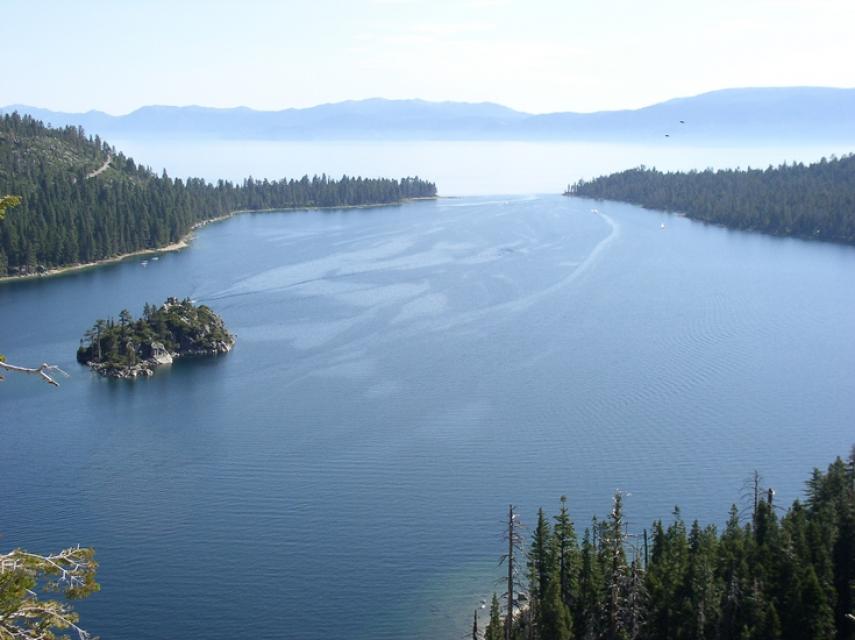 Join us for one of our highly praised water tours as we visit such iconic places as Hoover Dam and the Salton Sea, the Northern California headwaters near sparkling Lake Tahoe and deep into the Sacramento-San Joaquin Delta and San Francisco Bay. Each tour stop uncovers a wealth of knowledge about water issues and challenges, and plenty of questions for our expert speakers.
Discounted early bird registration is still available for all tours except the Central Valley Tour. Here's a rundown of the upcoming tours:
Contact Tour Director Dan Scott at 916-444-6240 or dscott@watereducation.org with any questions.