Today On Giving Tuesday, Support Water Education in California and the West
Our programs help train the next generation of water leaders and consumers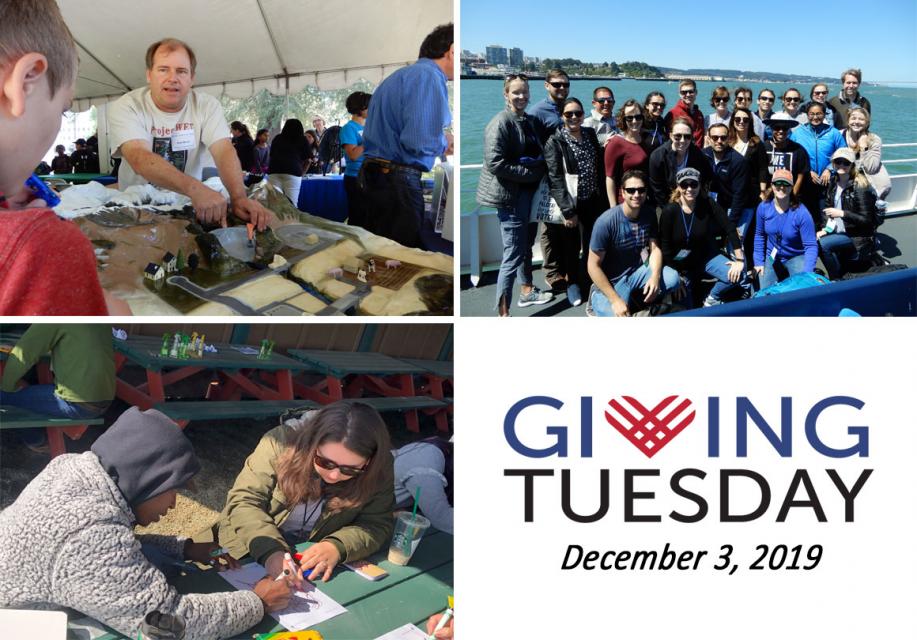 Today on Giving Tuesday, a global day of generosity, consider supporting the Water Education Foundation by making a donation.
The Foundation is an impartial nonprofit that has been educating people about water issues in California and the West since 1977.
Program Successes
Teaching the Next Generation:
Project WET (Water Education for Teachers) – This year nearly 1,000 educators across California were taught how to bring lessons on water into the classroom through our hosted workshops. We are the only sanctioned nonprofit to deliver Project WET in California and we've been doing it for more than 25 years.
Water Leaders Class – This one-year program boasts nearly 400 graduates since its inception in 1997, training the next generation of water leaders who have the ability to resolve water challenges to benefit all.
Keeping the Public Up to Date on the Issues:
Western Water is the premier publication for in-depth news articles on water issues in California and the West.
Water Tours – For decades, the Foundation's tours have provided boots-on-the-ground education to those interested in and involved with California water issues, policy and infrastructure.
Did You Know?
Each weekday, we keep people up to date with the top water news on Aquafornia
We maintain Aquapedia, a free, online water encyclopedia
We host events that help foster understanding of water, including an annual Water 101 workshop and our annual Water Summit
We write laypersons guides on key water topics in easy-to-understand language and produce beautiful and educational water maps
Please visit our website for more information on all that we do and how we make an impact.
Your vital contribution will allow us to continue our important mission.
Thank you!