There's Still Time to Support Your Favorite Water Nonprofit on Big Day of Giving
You have until midnight to give a tax-deductible donation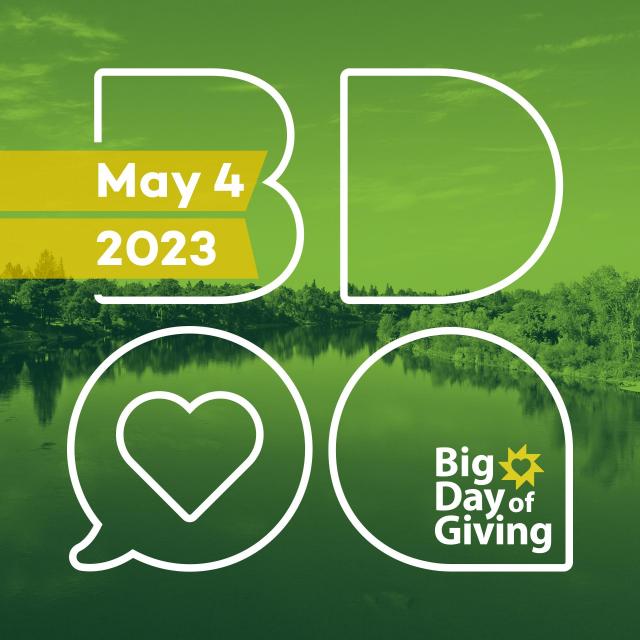 Big Day of Giving is nearly over but you still have until midnight to show your love for the Water Education Foundation's events, publications and programs with a donation to our campaign page.
In addition to the difference your support makes, you increase our chances of receiving prizes from Sacramento Region Community Foundation that can boost our fundraising total.
At the Foundation we believe that education is as precious as water. Your donations help us every day to support K-12 teachers bring water science into the classroom and empower future decision-makers through our professional development programs.
The Foundation's California Project WET program trains hundreds of educators every year.
Our Water Leaders program in California, which celebrated its 25th anniversary last year, helps up-and-coming water professionals deepen their water knowledge and strengthen their leadership skills.
Help us share water education even further across California and the West – support our Big Day of Giving campaign in its final hours.
Calling All Water Leaders!
Our friendly Water Leaders alumni fundraising competition is in the final countdown! You can still support your favorite Water Leaders cohort before midnight tonight. Simply scroll to "Campaigns supporting this organization" on our campaign page and donate to your favorite class year. The fundraising campaign that raises the most money by midnight will receive prizes from the Water Education Foundation!