Support Water Education in California Through Workplace Giving
Foundation is now part of federal, state and private programs allowing donations through payroll deductions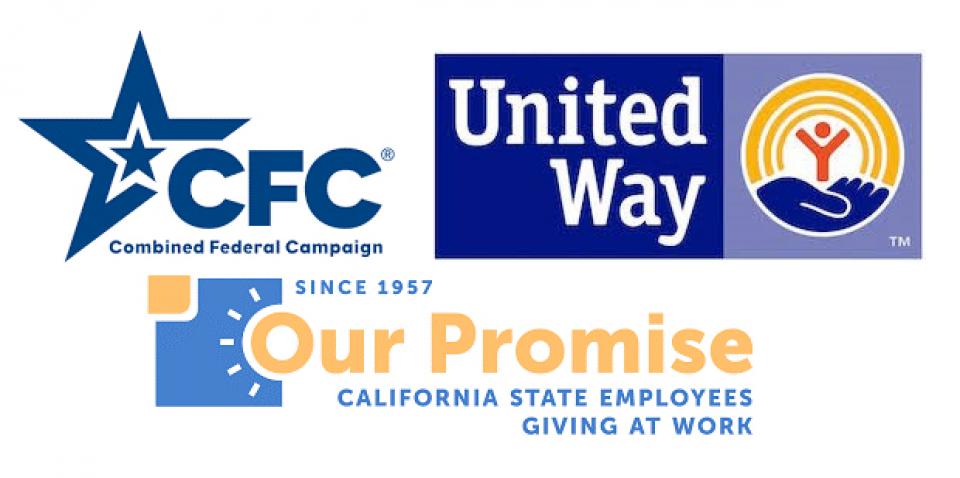 It's workplace giving season, the time of year when anyone in the workplace can show their support for the organizations and causes they love.
If you have come on one of our water tours, participated in our Water Leaders program or are a loyal reader of our Western Water articles or weekday Aquafornia water news feed, you can now support us though a payroll deduction at your workplace, whether it's a federal or state agency or in the private-sector.
Since 1977, the Water Education Foundation has been a trusted source of water news and programming, putting water resource issues in California and the West into context to inspire a deep understanding of and appreciation for water.
Like many nonprofits, the Water Education Foundation is "mission-driven but revenue-dependent." We need your continued support, especially in a challenging year like 2020!
Gifts via payroll deductions at your workplace are a convenient and time-honored way to offer support and meaningful contributions.
The Foundation is now an option in these workplace giving programs:
The Combined Federal Campaign, for federal agencies such as the Bureau of Reclamation, U.S. Fish and Wildlife Service and the U.S. Geological Survey
Our Promise Campaign for California state employees, for agencies such as the California Department of Water Resources, State Water Resources Control Board and California Department of Fish and Wildlife
United Way for all other local campaigns and private companies
If your organization is not part of these campaigns, you can check with your human resources department to see if they have their own campaign. If so, you can write in Water Education Foundation to direct your contribution to us. Our tax ID is 94-2419885. For questions, contact Patrick Dunlap at pdunlap@watereducation.org.