Support Water Education in California and the West Through Workplace Giving
Water Education Foundation participates in payroll deduction programs with federal, state and private employers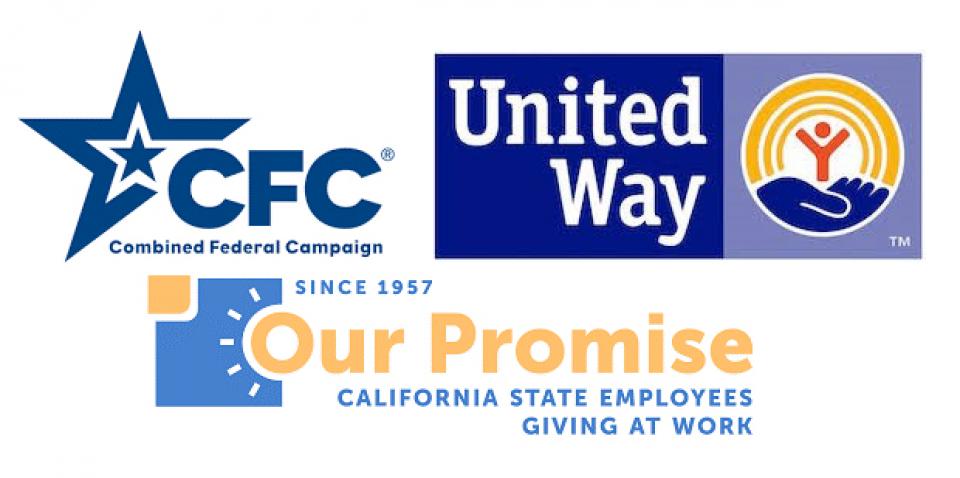 You can more easily support the important work done by the Water Education Foundation in California and across the West by making a tax-deductible gift via a one-time payroll deduction through your employer or a set amount per pay period.
The contributions through Workplace Giving programs support our nonprofit's mission to inspire understanding of water and catalyze critical conversations to build bridges and inform collaborative decision-making.
Whether you work for a federal or state agency or a private sector organization, you can make your commitment by the following dates:
By Nov. 12th for the Our Promise Campaign for California state employees, including those who work for the California Department of Water Resources, State Water Resources Control Board and California Department of Fish and Wildlife. Code 29674

By Jan 15th for the Combined Federal Campaign, if you work at a federal agency such as the Bureau of Reclamation, the U.S. Fish and Wildlife Service and the U.S. Geological Survey. Code 71219

Now through June 2022 for the United Way for all other local campaigns and private-sector companies. Code 30052
If your organization is not part of these campaigns, you can check with your human resources department to see if they have their own campaign. If so, you can write in Water Education Foundation to direct your contribution to us. Our tax ID is 94-2419885.
If you have any questions, don't hesitate to email the Foundation's Patrick Dunlap.
Your support will help us continue all the programs we provide including:
Water Tours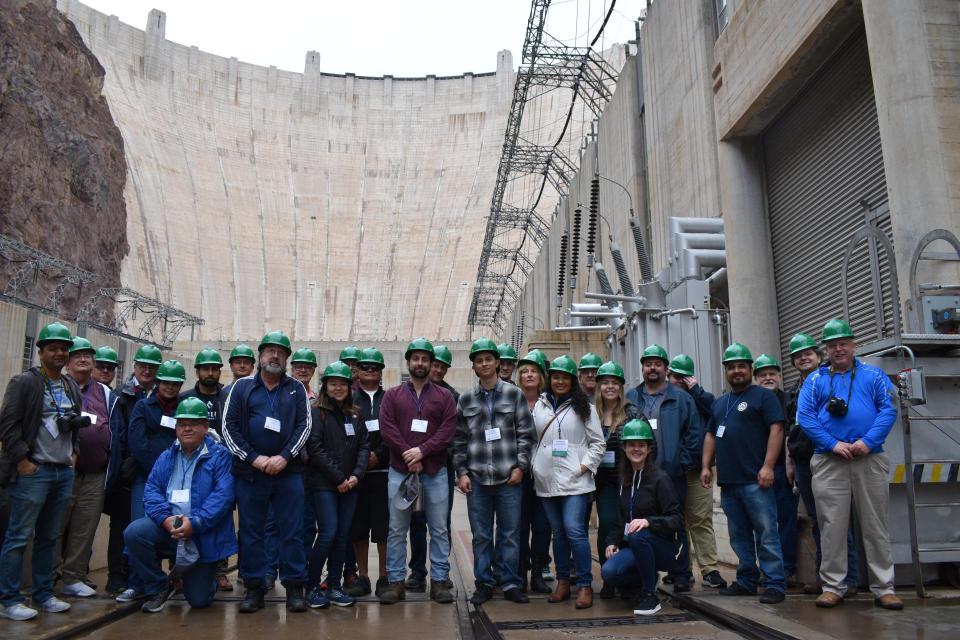 "This is a tour I will be recommending to just about everyone who has the slightest interest in the Colorado River. Great Job WEF!!! Excellent." (Lower Colorado Tour)
"Thank you to all WEF staff for putting together such a great tour. Your ability to adapt is fantastic, and I hope that you produce more virtual tours like this." (Virtual 2020 Headwaters Tour)
Annual Water 101 Workshop
"The presenters were great, and they made learning about California water fun and interesting."
"Great menu of topics presented by wonderful speakers. I would recommend this course to anyone who has worked in the water industry for years or just starting their career."
California Project WET teacher training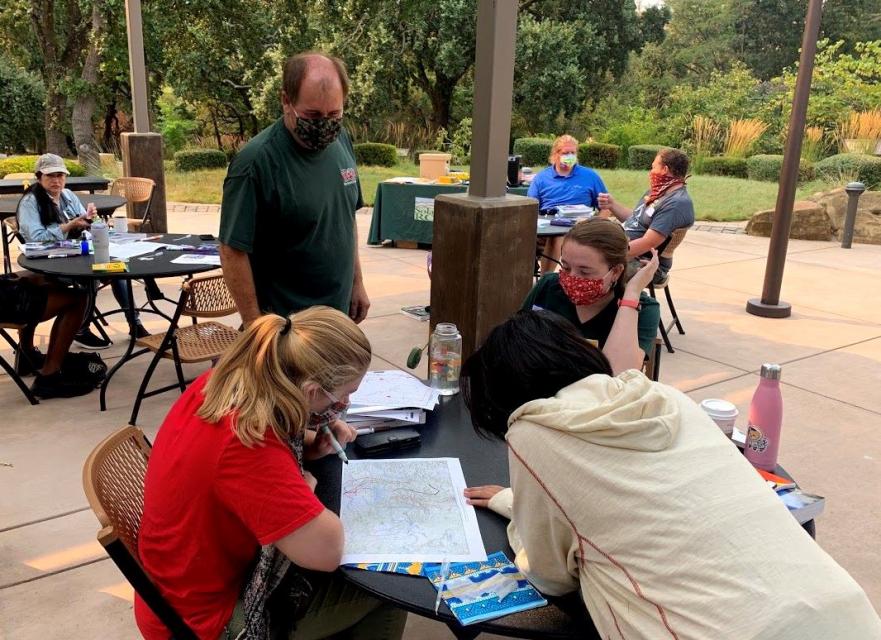 The Water Education Foundation's California Project WET has reached 585 educators in 32 workshops to date in 2021. Those teachers reported they will be working with 62,532 California K-12 students during the 2021-2022 school year. You can hear more about how Project WET training has helped teachers in this video from the Solano Water Institute.
Water Leaders program
Each year, we help a variety of up-and-coming leaders in different industries deepen their water knowledge and strengthen their leadership skills through our Water Leaders class. To date we have had more than 450 graduates since the program began in 1997.