Seats Filling Fast For Foundation's Tours, Annual Water Summit & Water Leaders Alum Reunion
Don't Miss San Joaquin River Tour; Stay on Top of Drought News with Aquafornia
​Registration is filling up quickly for our fall programs, including:
Plus, with all the activity involving water in California and the drought gripping the West, be sure to subscribe to our Aquafornia service so you don't miss out on top water news compiled each weekday and delivered to your inbox.
Check out the details below to learn more about these fall programs and our Aquafornia newsfeed.
Water Summit: Oct. 27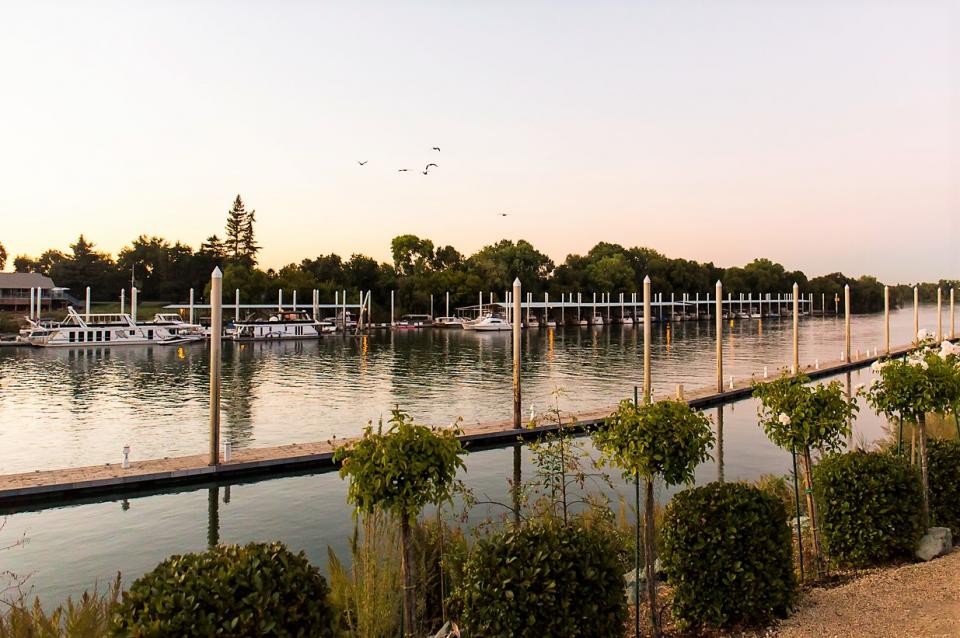 The Water Education Foundation's 2022 Water Summit will return in-person on Thursday, Oct. 27, in Sacramento with the theme: Rethinking Water in the West. Now in its 38th year, our premier annual event will engage and inform attendees with conversations about critical issues affecting water statewide and across the West while connecting directly with leading experts and top policymakers.
A full event agenda will be available soon. In the meantime, learn more about the Water Summit's keynote speaker, science journalist and author Erica Gies. She will explore what she calls "Slow Water" innovations that can potentially offer resilience to the increasing severity of droughts and floods brought on by climate change.
The Water Summit is an ideal event for water district managers and board members, state and federal agency officials, city and county government officials, farmers, environmentalists, attorneys, consultants, engineers, business executives and public interest groups. Register here!
Water Leaders Reunion: Oct. 26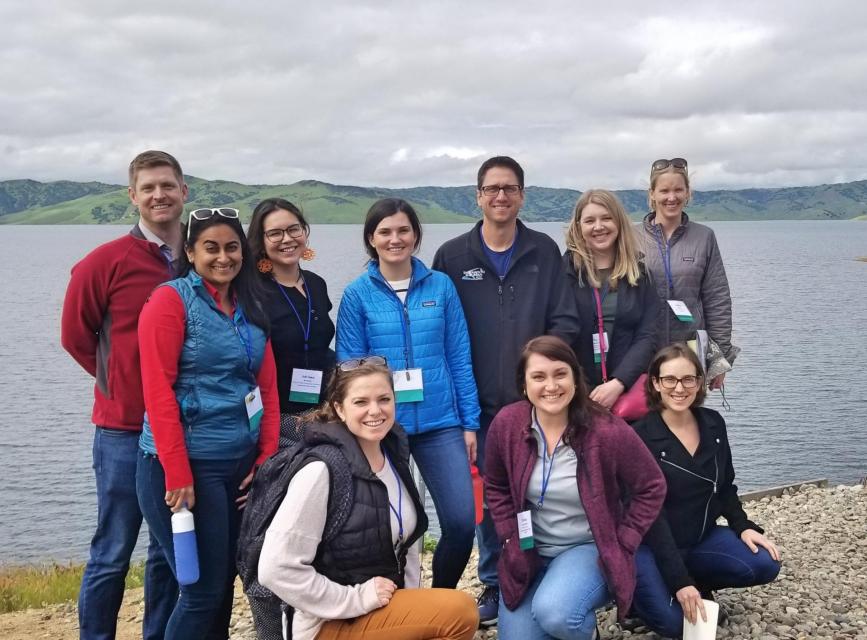 We are celebrating the 25th anniversary of our California Water Leaders program the day before our Water Summit with a reunion for alumni going back to the inaugural year of 1997.
Join your fellow Water Leader graduates Oct. 26 for an event to mark this special occasion. The celebration will be hosted in Sacramento along the American River in a rustic, relaxed venue with lawn games, happy hour, dinner and plenty of social time to catch up with your fellow cohort members and others.
If you went through our Water Leaders program but didn't receive the email invitation last week to register, make sure we have your current contact information. You can contact Executive Director Jenn Bowles via email or update a contact form here.
You can also join a special LinkedIn page just for Water Leader alums and join in on the conversation about the alum event and find some of your classmates.
San Joaquin River Restoration Tour: Nov. 2-3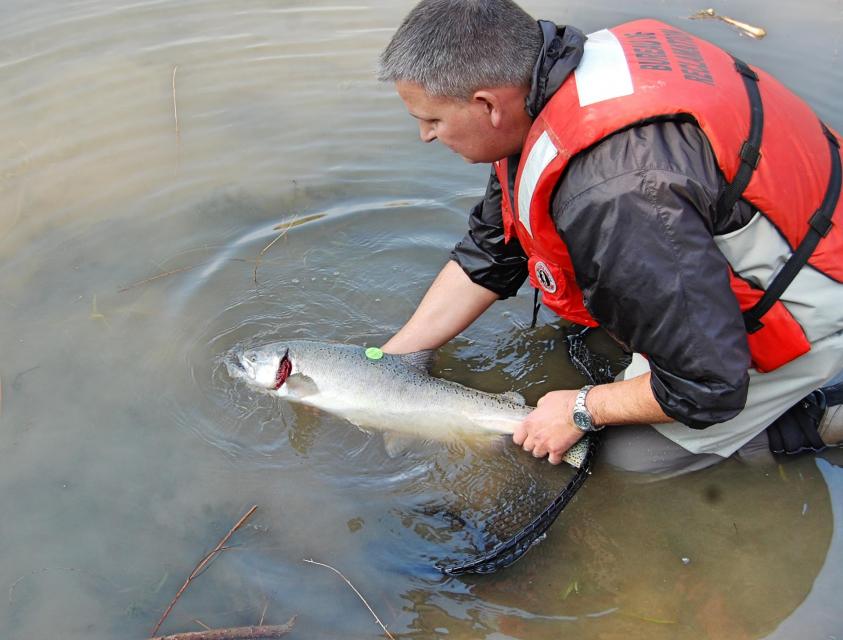 Our early bird ticket price discount ends Sept. 23 for our final water tour of the year and only a handful of seats remain! Immerse yourself in the story of restoring a river's self-sustaining spring-run chinook salmon population while also balancing water supply needs during the return of our 2-day, 1-night San Joaquin River Restoration Tour Nov. 2-3. Participants will travel along the river as it weaves across a historic farming region from Friant Dam near Fresno to the confluence of the Merced River to learn firsthand about the San Joaquin River Restoration Program, one of the nation's largest and most expensive river restoration projects. A variety of perspectives on the river's restoration and how the challenges of the plan are being worked out will be highlighted. Register here!
Aquafornia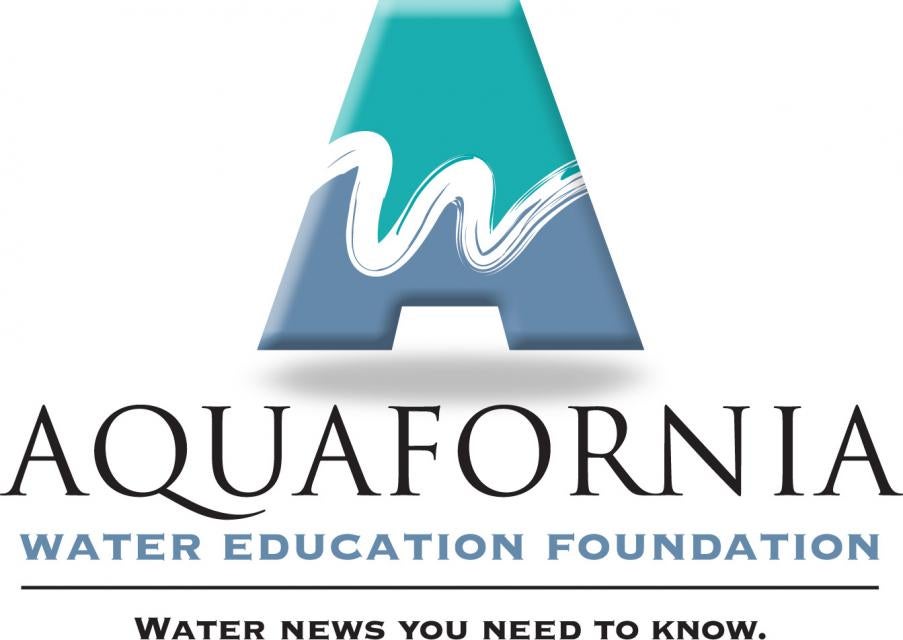 Updated each weekday, Aquafornia is the best way to keep up with California's drought and other important water news from across the West. Only have a few minutes? Our journalism team assembles the day's top water stories from California and across the entire Colorado River Basin in an easy-to-read format, highlighting the main points of the stories appearing in our newsfeed.
Sign up here to get the top daily stories from Aquafornia and the latest Western Water articles delivered directly to your inbox each weekday morning about 9 a.m.