Save the Dates for our Fall Events, Join our Team, Check Out Our Drought Page and Moving Sale
Foundation planning to offer a mix of in-person & online tours & events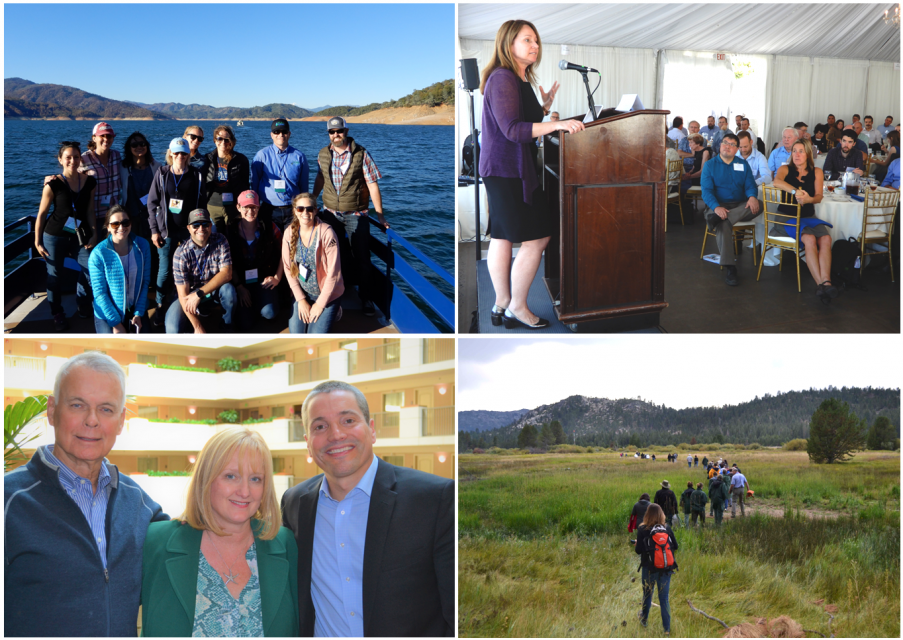 Dear Friends and Supporters of the Water Education Foundation!
We hope everyone is enjoying their summer!
At the Foundation, we are busy preparing to move to a new office near the confluence of the Sacramento and American rivers, planning a blend of virtual and in-person programming for the fall and offering a sale on our beautiful water maps and guides so we don't have to move them.
We're also looking to hire a programs and communications manager who is passionate about all things water in California and across the West. Resumes are due July 23.
And you have until July 22 to take advantage of our 30 percent off moving sale.
With the drought in full swing, we have created an All Things Drought resource page full of tips to help you save water, track drought severity and reservoir levels, keep up with drought news and much more!
Mark your calendars now for our remaining 2021 water tours to key watersheds and events this fall, some of which we are hoping to host in person and some online. Registration and details coming soon!
Headwaters Tour: Sept. 30 - Oct. 1, 2021

Two-day, in-person tour beginning and ending in Sacramento

37th Annual Water Summit: Oct. 28, 2021

Hosted in person in Sacramento

Virtual Water Journeys:

Bay-Delta Tour: Sept. 9, 2021
Northern California Tour: Oct. 14, 2021
Central Valley Tour: Nov. 4, 2021
The Foundation will move forward with an abundance of caution as we continue to closely monitor developments with COVID-19, and make adjustments to programming format and schedule if necessary. The safety and health of our partners, event attendees and staff will remain the ultimate guide of our decisions.
Contact Programs Director Nick Gray with any questions about events via email.
Hope to see you soon, either virtually or in person!
The WEF Team