Save The Dates For Next Year's Water 101 Workshop and Lower Colorado River Tour
Applications for 2020 Water Leaders class will be available by the first week of October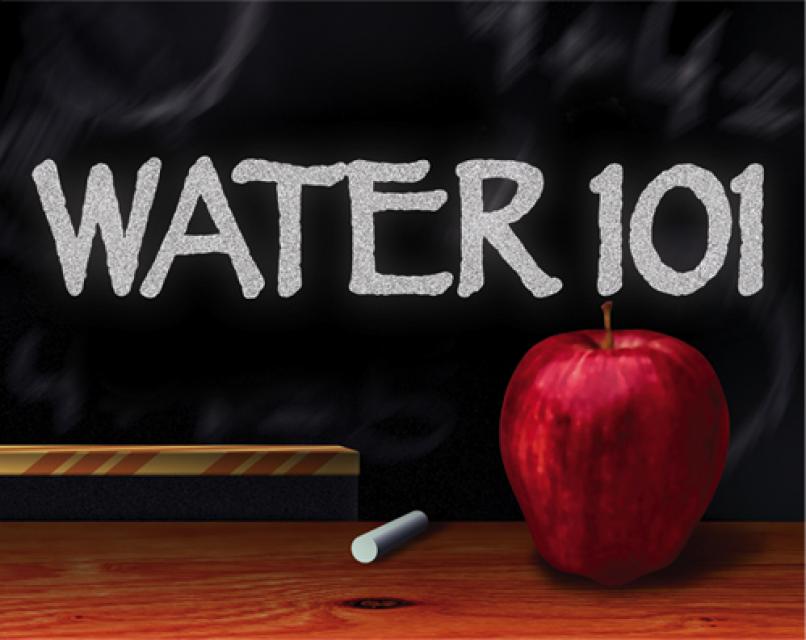 Dates are now set for two key Foundation events to kick off 2020 — our popular Water 101 Workshop, scheduled for Feb. 20 at McGeorge School of Law in Sacramento, and our Lower Colorado River Tour, which will run from March 11-13.
In addition, applications will be available by the first week of October for our 2020 class of Water Leaders, our competitive yearlong program for early to mid-career up-and-coming water professionals. To learn more about the program, check out our Water Leaders program page.
Water 101
One of our most popular events, Water 101 offers a once-a-year opportunity for anyone new to California water issues or newly elected to a water district board — and anyone who wants a refresher — to gain a deeper understanding of the state's most precious natural resource. The workshop is taught by some of California's leading policy and legal experts.
An optional one-day tour the day after Water 101 will feature innovative water projects and new ideas in water resource management the following day, on Feb. 21, for workshop attendees.
Lower Colorado River Tour
Our Lower Colorado River Tour will be held March 11-13, taking participants from Hoover Dam to the Mexican border and through the Imperial and Coachella valleys to learn about the challenges and opportunities facing the "Lifeline of the Southwest." Participants will get a private tour of Hoover Dam and explore farming regions, wildlife refuges and the Salton Sea, California's largest inland body of water.
Details on both Water 101 and the Lower Colorado River Tour will be available soon on our website.