Save the Dates for 2020 Events, Including All Tours and Water 101 Workshop
Registration open for all tours; grab your early bird tickets now!
You can now register for our full slate of water tours for 2020 as well as our Water 101 workshop. Register up to six weeks before any tour for "early bird" pricing!
Here are the details on all of our 2020 tours and the Water 101 workshop:
Water 101 Workshop & Tour: February 20-21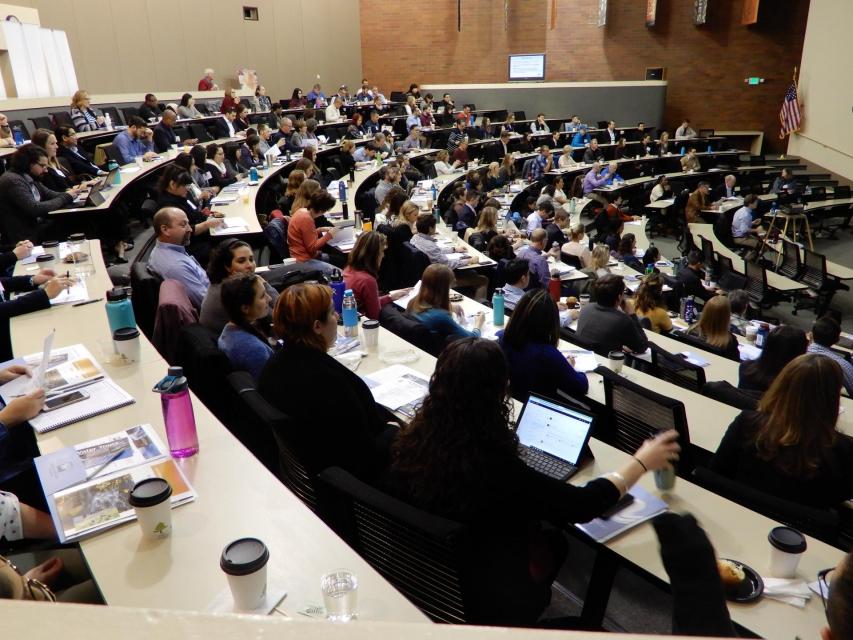 The Water 101 workshop set for Feb. 20 in Sacramento covers California's water basics including the history, geography, legal and political facets of California water, offering attendees the opportunity to deepen their understanding of the state's water resources. The day after our Water 101 workshop you can hop aboard the bus for an optional one-day tour that will feature a variety of stops highlighting innovative water projects, programs and partnerships. Register here for the workshop only, or for both the workshop and tour.
Lower Colorado River Tour: March 11-13
This 3-day, 2-night tour follows the course of the lower Colorado River through Nevada, Arizona and California, and includes a private tour of Hoover Dam. Tour stops include Lake Mead National Recreation Area, Lake Havasu, the Mark Wilmer Pumping Plant, MWD's Gene Village, farms in the Imperial and Coachella valleys and the Salton Sea. Issues discussed include water needs in the Lower Basin, drought management, endangered species and Salton Sea restoration. Register here.
Central Valley Tour: April 22-24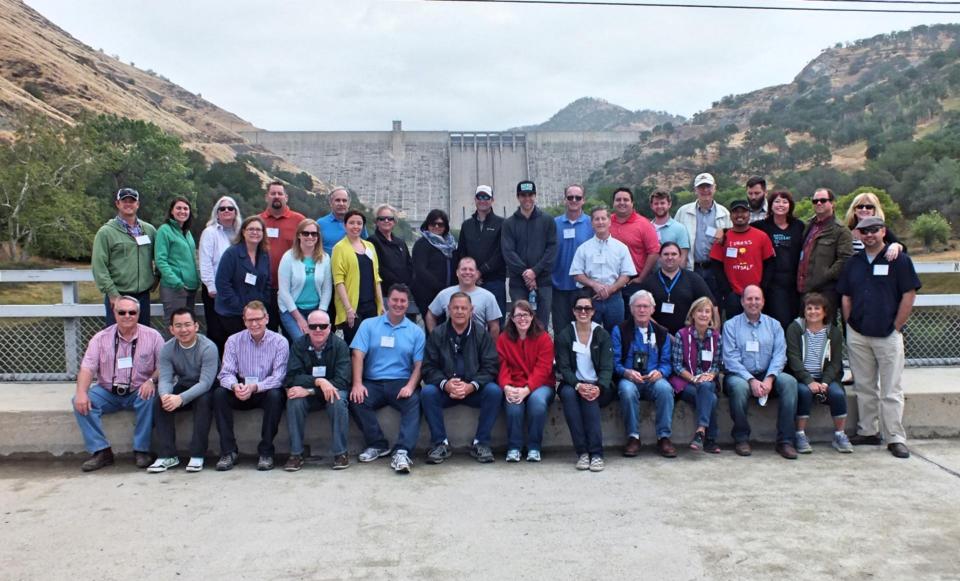 This 3-day, 2-night tour travels the length of the San Joaquin Valley, giving participants a clear understanding of the State Water Project and Central Valley Project. Stops include San Luis Reservoir, San Luis National Wildlife Refuge, Mendota Pool, Tulare Lake Basin, Kern Water Bank, local farms and Friant Dam. Issues of water supply for farms, water project operations, groundwater, wetlands, flood control and agricultural drainage are discussed. Register here.
Bay-Delta Tour: June 3-5
This 3-day, 2-night tour takes participants to the heart of California water policy – the Sacramento-San Joaquin Delta and San Francisco Bay. Stops include the historic town of Clarksburg, Delta islands, Big Break Regional Shoreline, Los Vaqueros Reservoir, the Bay Model in Sausalito and Rush Ranch in the Suisun Marsh. Participants learn about the critical role the Delta plays in California's water supply, Delta planning initiatives, water project operations, fish passage, ecosystem restoration, levees and flood management, Delta agriculture and water supply reliability. Register here.
Headwaters Tour: Sept. 10-11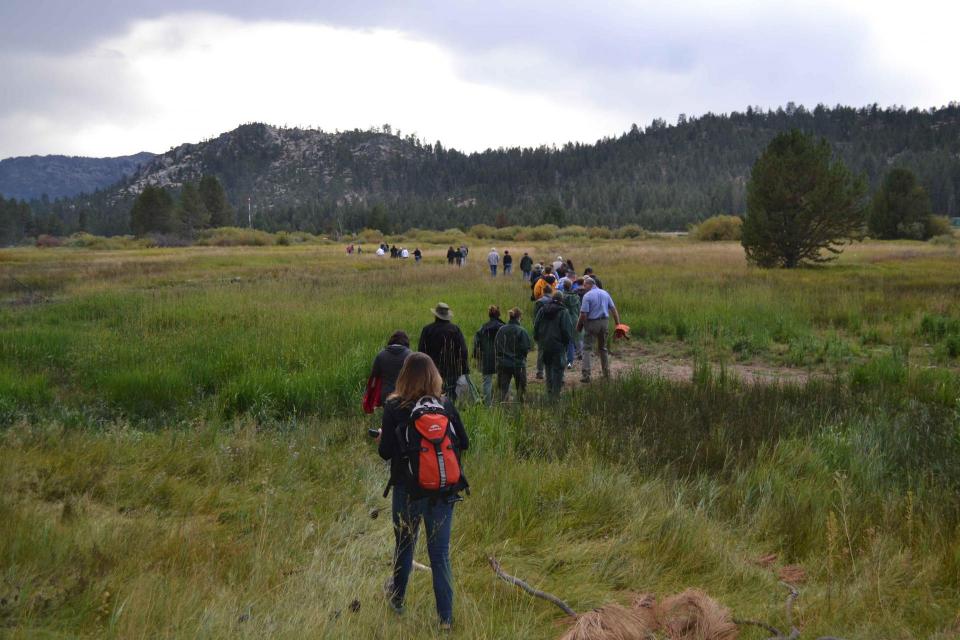 This 2-day, 1-night tour travels through the Sierra Nevada foothills, into the mountains and around the Lake Tahoe Basin to explore the impact of fires on California water supply and quality in the American and Yuba watersheds, as well as forest management and tree mortality, meadow restoration and climate change. Tour stops include the Yuba and American rivers, Tahoe and Eldorado national forests, meadow and river restoration sites and Lake Tahoe. Register here.
San Joaquin River Restoration Tour: Sept. 30 – Oct. 1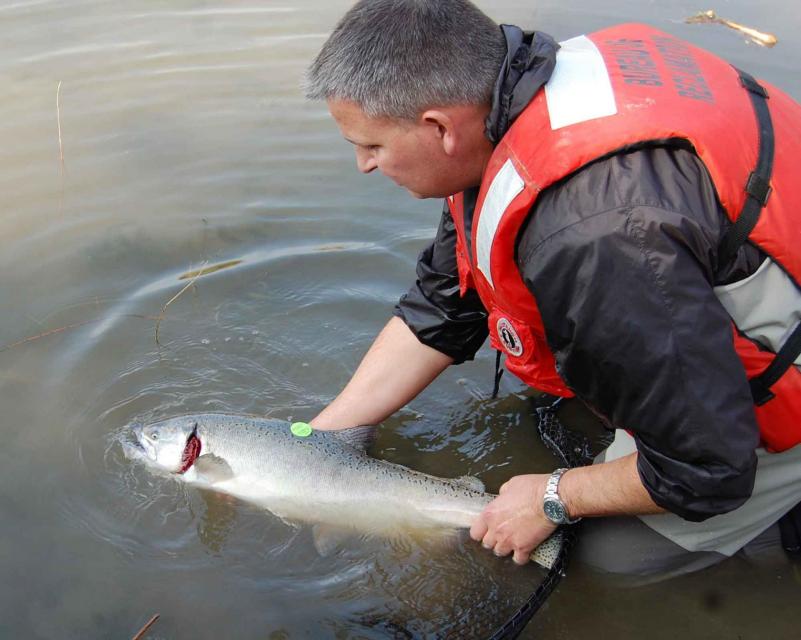 This 2-day, 1-night tour offers participants the opportunity to learn about challenges associated with restoring flows for endangered salmon in the San Joaquin River from below Friant Dam to the confluence with the Merced River. It is one of the nation's largest river restoration efforts. Tour stops include Friant Dam, Chowchilla Bifurcation and Canal, local farms, Mendota Pool, Sack Dam, Sand Slough Control Structure and the Merced National Wildlife Refuge. Register here.
Northern California Tour: Oct. 14-16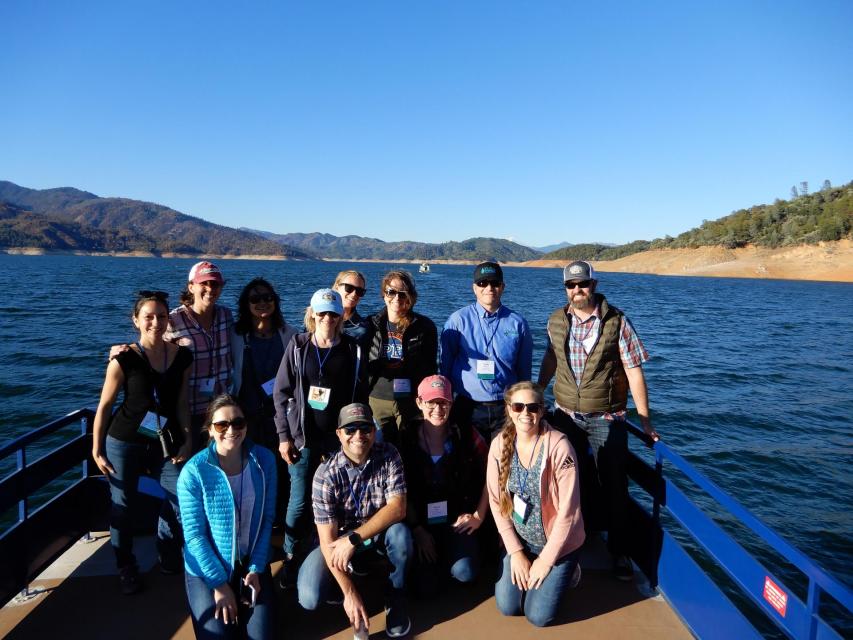 This 3-day, 2-night tour travels the length of the Sacramento Valley, a primary source of water for much of California. Stops include Oroville and Shasta dams, Red Bluff Fish Passage Improvement Project, rice farms, Feather River Fish Hatchery, Clear Creek restoration site, Glenn-Colusa Irrigation District and Sacramento National Wildlife Refuge. Another highlight is a houseboat cruise on Shasta Lake. Speakers talk about farming, water supply, flood management, groundwater and salmon restoration. Register here.
Contact Programs Manager Nick Gray via email or at 916-444-6240 with any questions.