Save the Date for Our Virtual Water 101 Workshop in April
Deepen Your Understanding of California Water with Leading Experts During our Online Event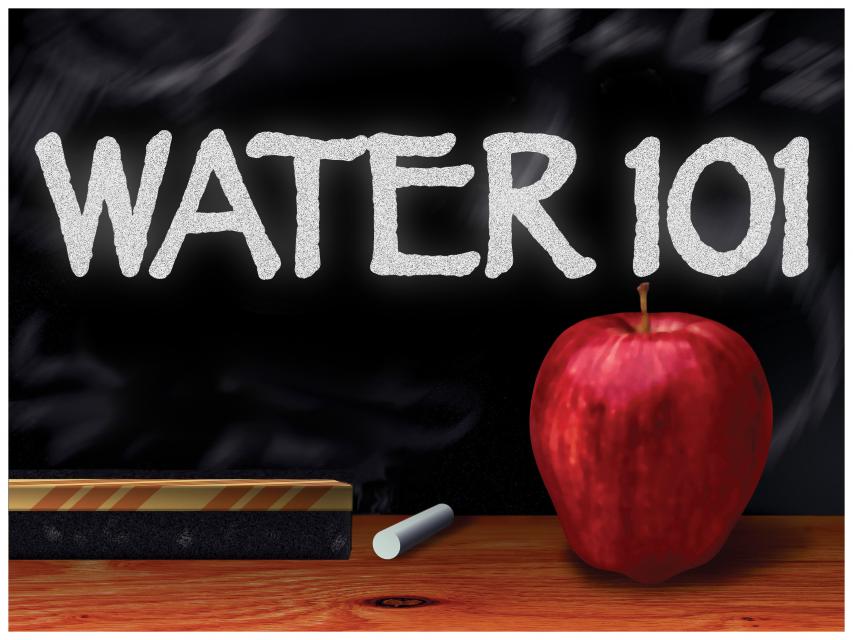 Curious about water rights in California? Want to know more about how water is managed in the state, or learn about the State Water Project, Central Valley Project or other water infrastructure?
Mark your calendars now for our virtual Water 101 Workshop for the afternoons of April 22-23 to hear from experts on these topics and more. Registration is coming soon!
The annual workshop acts as a refresher for more veteran water professionals and a good statewide primer for others. Participants will come away with a deeper understanding of the state's most precious natural resource.
The Water 101 workshop is ideal for new board members of water districts, water resource industry staff, engineering and environmental firm personnel, new water district directors, city council members, county supervisors, legislators, legislative staff, press, advocates, attorneys, stakeholders, environmentalists, public interest organizations and others to expand their knowledge of California water.
For more details on the event's virtual format and more, visit our Water 101 Workshop page.