Save the Date for Our Fall Tours Exploring California's Two Largest Rivers
Join our tours focused on the Sacramento and San Joaquin rivers to learn more about drought impacts, salmon restoration efforts
Mark your calendars now for our upcoming fall 2022 tours exploring California's two largest rivers – the Sacramento and San Joaquin rivers!
On our Northern California Tour, Oct. 12-14, participants can learn about key reservoirs and infrastructure that transports vital water resources statewide. Our San Joaquin River Restoration Tour Nov. 2-3 returns this year to tell the story of bringing back a river's chinook salmon while balancing water supply needs. Registration is coming soon!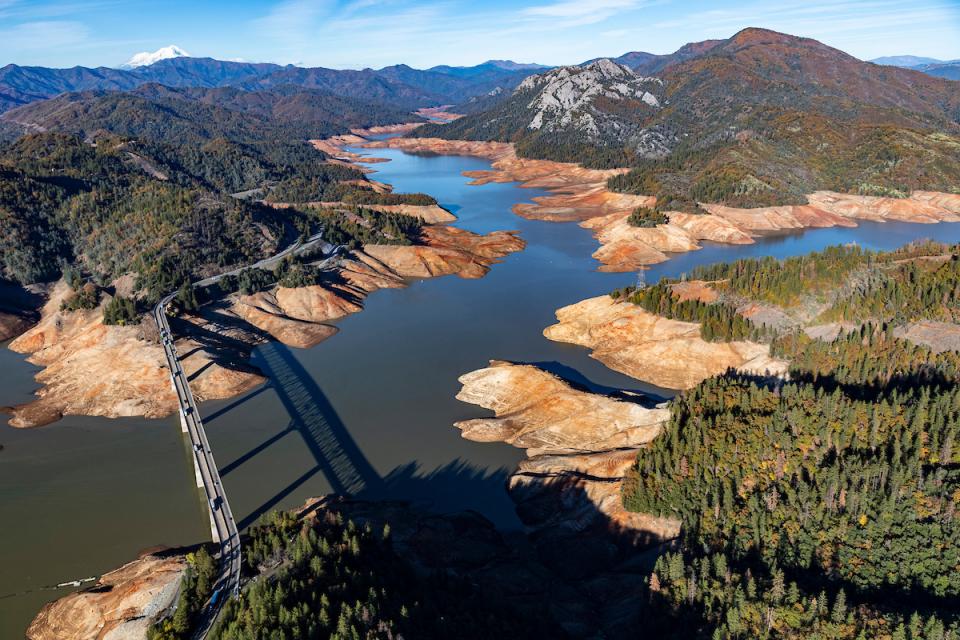 The Northern California Tour is a 3-day, 2-night excursion across the Sacramento Valley that follows the river north from Sacramento through Chico to Redding and Shasta Lake. All together, the river and its tributaries supply 35 percent of California's water and feed into two major projects: the State Water Project and the federal Central Valley Project. Tour participants will see firsthand the impacts of the three-year drought on critical reservoirs, visit wildlife refuges and stop at rice farms.
The 2-day, 1-night San Joaquin River Restoration Tour travels along the river from Friant Dam near Fresno to the confluence of the Merced River.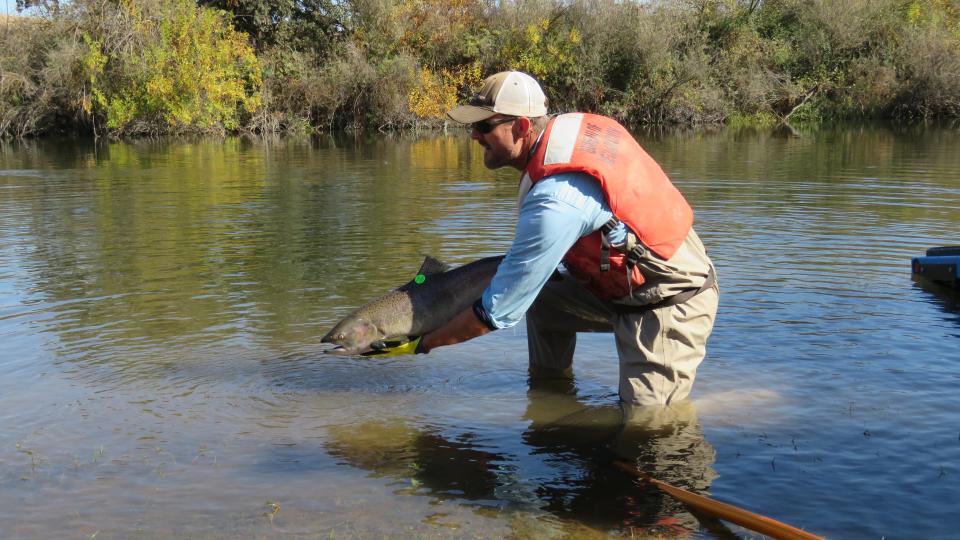 As the tour weaves across an historic farming region, participants learn about the San Joaquin River Restoration Program, a long-term collaborative program to restore flows in the river. One of the program's two primary goals is to restore a self-sustaining spring-run chinook salmon population. The second goal is to reduce or avoid negative impacts on the water supply for all Friant Division long-term contractors.
For more details on the Foundation's water tours as they are posted, be sure to sign up for Foundation announcements!