San Joaquin River Restoration Tour
Register now for the last tour of 2015
The San Joaquin River Restoration Tour, on Nov. 5-6, will explore the challenges and controversies related to restoration activities, especially in a year of extreme drought.
The San Joaquin River was the focus of one of the most contentious legal battles in California water history related to providing instream flows for fish. A 2006 settlement between the Natural Resources Defense Council, the Bureau of Reclamation and the Friant Water Users Authority led to creation of the San Joaquin River Restoration Program.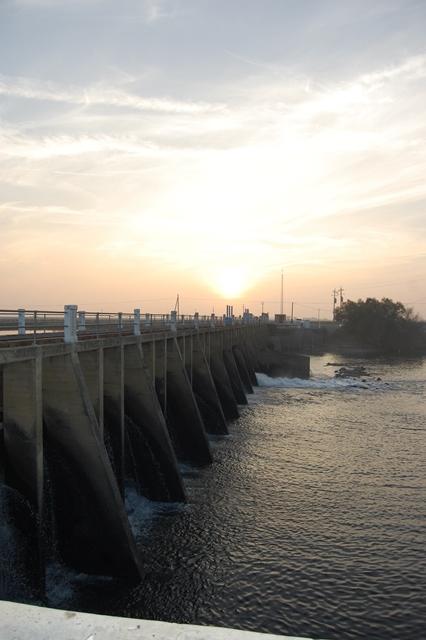 This 2-day, 1-night tour will feature speakers from key governmental agencies and stakeholder groups, who will explain the restoration program's goals and progress.
Topics to be discussed include:
Central Valley Project operations and the drought
Fishery restoration goals, current program activities and timeline
Flood management planning and seepage issues
Agricultural diversions and bypass control structures
Interim flows and impacts to agricultural lands
Various agency roles in restoration
Tentative stops include:
Friant Dam
San Joaquin Trout Hatchery
Skaggs Bridge
Chowchilla Bifurcation and Canal
Mendota Pool
Sack Dam
Sand Slough Control Structure
Merced National Wildlife Refuge
Hills Ferry Barrier on the Merced River
The tour will begin at the Best Western Fresno Holiday Inn, 1551 North Peach Avenue, beginning at 7:30 a.m. on Nov. 5 and end at 6 p.m. Nov. 6.
For more information and to register, click here.