Roster of Speakers, Draft Agenda Unveiled for Feb. 20 Water 101 Workshop & Next Day Tour
Just added: Optional screening of award-winning documentary 'The Sacramento: At Current Speed'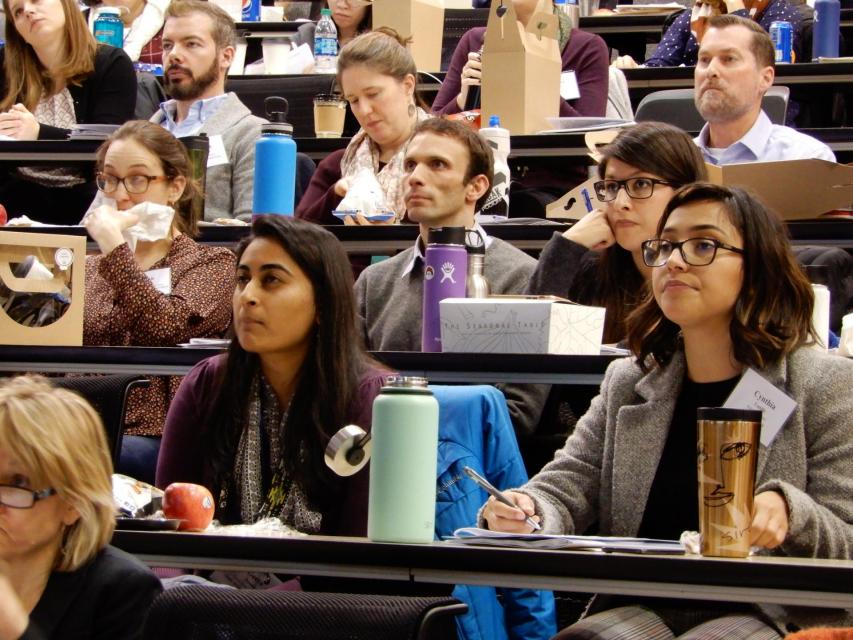 Learn from top experts at our annual Water 101 Workshop about the history, hydrology and law behind California water as well as hot topics such as the Delta, disadvantaged communities, the Sustainable Groundwater Management Act and climate change's impacts to water resources.
This once-a-year workshop on Feb. 20 in Sacramento will include speakers such as:
Dennis O'Connor, chief consultant for the Senate Committee on Natural Resources and Water
Tina Cannon Leahy, attorney at the State Water Resources Control Board, who helped to write the 2014 Sustainable Groundwater Management Act
Jennifer Harder, associate professor, McGeorge School of Law
To see the complete workshop draft agenda with speakers and topics to be covered, click here.
Also, we've just added an optional screening for attendees of the award-winning documentary, "The Sacramento: At Current Speed," a 38-minute film about the Sacramento River that was inspired in part by the Foundation's Northern California Tour. This exciting addition to the agenda will take place at the end of the day after the workshop concludes at 5 p.m.
Optional Next-Day Tour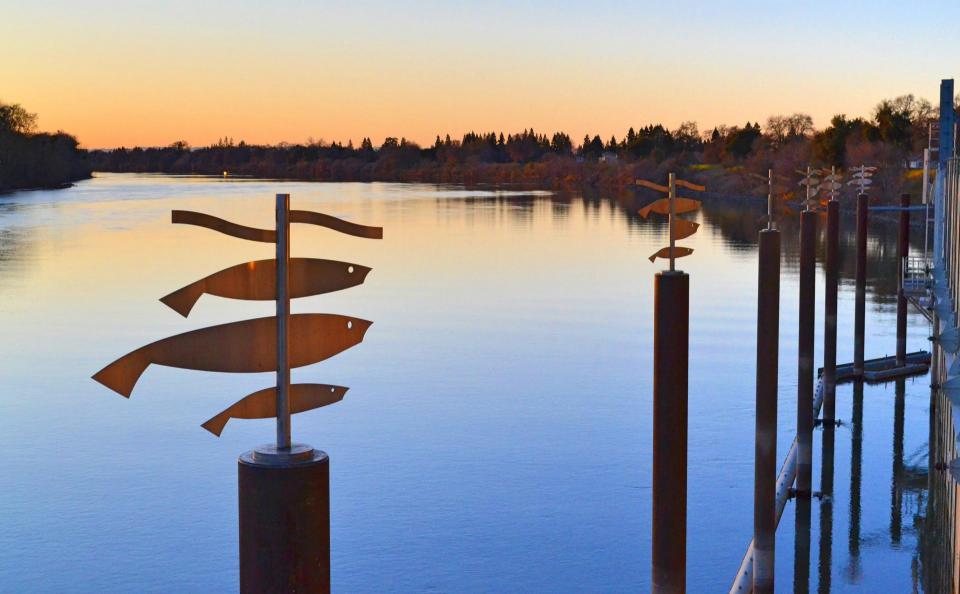 In addition to the workshop, you can also sign up to attend the optional next-day tour (Feb. 21) that will travel around the Sacramento area to see local innovative and collaborative regional partnerships, projects and programs up close.
The tour will make several stops including Sacramento Regional County Sanitation District's Echo Water Project, the Cosumnes Floodplain Mitigation Bank, the recently completed Folsom Dam Auxiliary Spillway and more.
Click here to see more tour highlights, and please note there is limited seating for the tour.
Sign up today and join us for this exciting event!
To learn more about the workshop and tour or to register, visit the event webpage here.