Ringing in a Year of Hope with the Water Education Foundation
Learn how the Foundation is approaching 2021 and what events will be offered in Executive Director's letter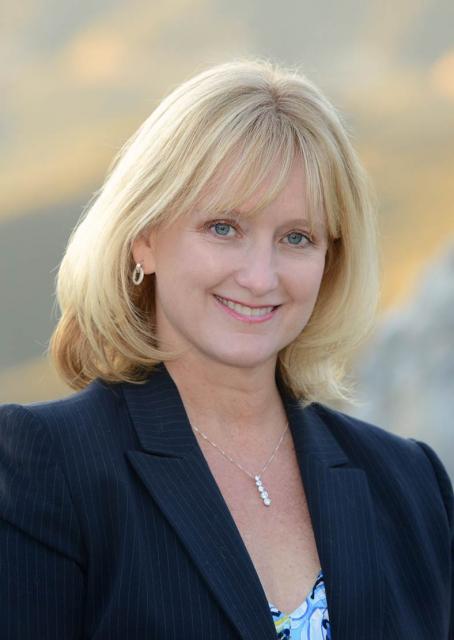 Happy New Year to all the friends, supporters, readers and tour and workshop participants of the Water Education Foundation! We're grateful to each and every person who interacted with us in 2020, especially as we pivoted our in-person programming to virtual platforms.
As we turn the page to 2021, we're looking ahead to a year of hope that COVID-19 will no longer be a major threat to our health and well-being.
But, with the pandemic in mind, our team is planning a hybrid year starting with virtual water educational experiences and, if deemed safe by health officials, a return to in-person events in the second half of 2021.
Our array of programs begins next month as we welcome our incoming Water Leaders class. We'll be sure to introduce them to you and let you know what thorny water policy topic they'll be tackling.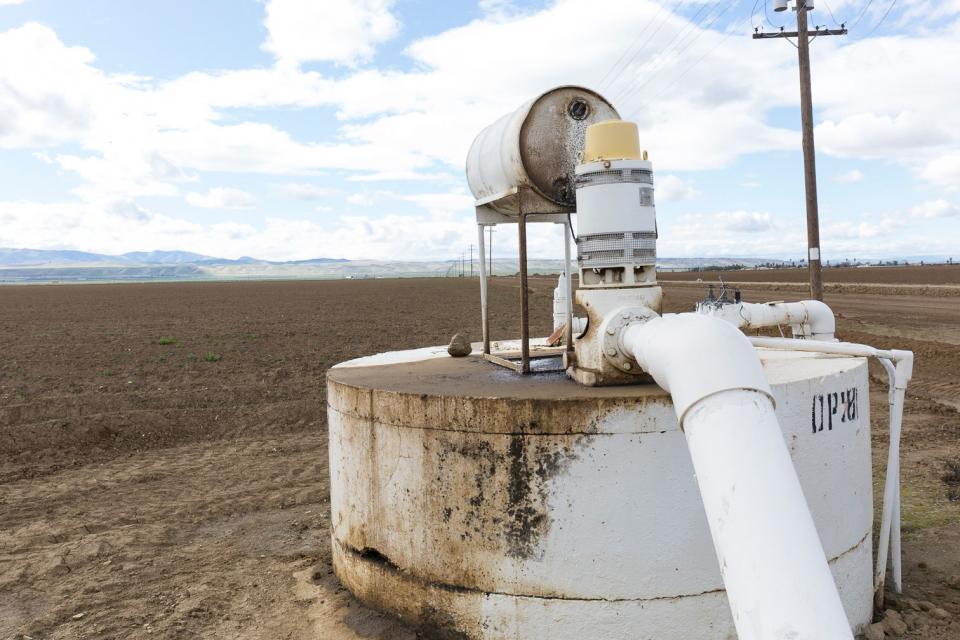 Later this month, our journalism arm will publish an in-depth look at how the Sustainable Groundwater Management Act is playing out across California, and specifically in the critically overdrafted San Joaquin Valley.
The article and sidebars will include some examples of innovations under way that might serve as inspiration to the rest of the state as Californians work toward sustainable use of groundwater. The package will be the latest offering in Western Water, which has been providing insight to the hottest water topics in California and the West since 1977.
And don't forget. Right now, you can get a weekday aggregate of water news by signing up for Aquafornia.
We're also getting close to publishing a new map of the Sacramento-San Joaquin Delta, and updating our Layperson's Guide to the Central Valley Project, packed with interesting history and modern challenges of the mammoth water delivery system.
In April, we are planning to host our popular Water 101 Workshop in a virtual format. This annual event offers a great chance to gain a statewide perspective on the historical, legal and other always interesting facets of California water. It's also a good opportunity to get a refresher.
And in May, we hope to bring you a virtual journey along the Lower Colorado River, a major source of water for California, Arizona, Nevada, tribal nations and Mexico.
A few years ago, we started heading into the Sierra Nevada to conduct a Headwaters Tour to emphasize the importance of the upper watershed on water supply and quality across California. We will do that again later this year, either in-person or virtually. And we'll save our signature tour, the Bay-Delta Tour, for the fall in case we can do that in-person.
Meanwhile, our Project WET (Water Education Today) program will continue to pepper California with workshops to help K-12 educators bring lessons on our most vital resource into the classroom. In 2020, nearly 900 educators attended the workshops, many of which were virtual.
As we continue to work remotely, sending an email is the best way to communicate with us.
And don't forget: You can stay connected by following us on social media – we added Instagram last year to our portfolio that features Twitter, LinkedIn and Facebook.
Wishing everyone a safe and fantastic 2021!
Cheers,
Jennifer Bowles
Executive Director