Registration is Now Open for Our Virtual Water 101 Workshop
Engaging Online Event Scheduled for the Afternoons of April 22-23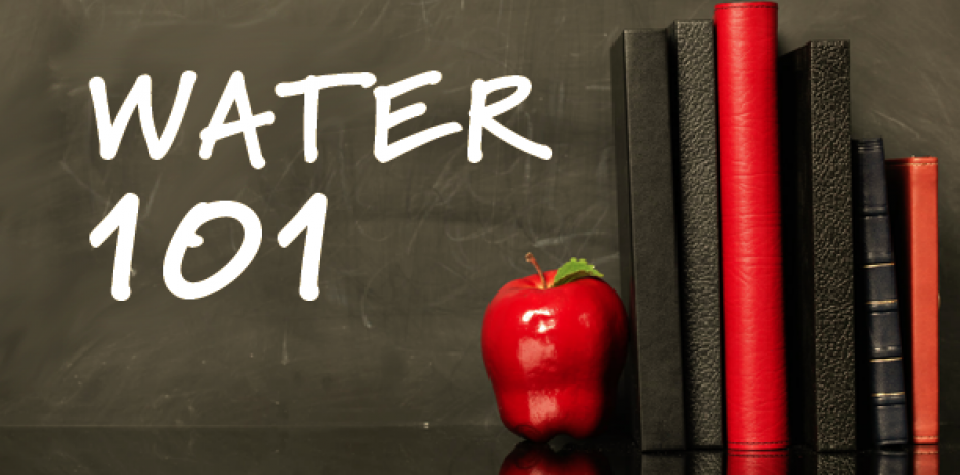 Registration is now open for one of our most popular events, the Water 101 Workshop, to be held this year virtually on the afternoons of April 22-23.
The annual workshop serves as a refresher for more veteran water professionals and a good statewide primer for others. Participants will come away with a deeper understanding of the state's most precious natural resource.
Water 101 covers California's water basics, including the history, geography, legal and political facets of water in the state, as well as a look at hot topics and current issues of concern. Taught by some of California's leading policy and legal experts, the workshop will be held as an engaging, online event.
This virtual workshop will occur across two afternoons and includes:
Presentations from experts on the most compelling issues in California water
Live Q&A with the experts in breakout rooms where participants can dive deeper into the topics
Networking opportunities in optional breakout rooms
The Water 101 Workshop is ideal for new board members of water districts, water resource industry staff, engineering and environmental firm personnel, new water district directors, city council members, county supervisors, legislators, legislative staff, press, advocates, attorneys, environmentalists, public interest organizations and others to expand their knowledge of California water.
For details on the event's virtual format and more, visit our Water 101 Workshop page.