Oct. 30 Water Summit to Feature Panel About Key Groundwater Issues as SGMA Deadline Approaches
Attend and learn how water managers are working toward sustainable groundwater management in California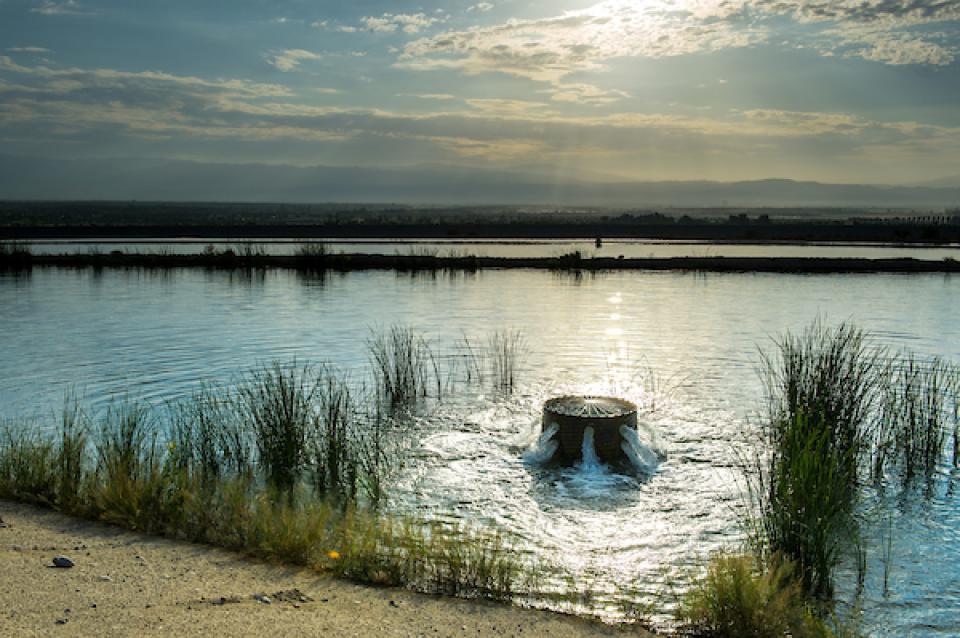 With a key deadline for the Sustainable Groundwater Management Act in January, one of the featured panels at our Oct. 30th Water Summit will focus on how regions around California are crafting groundwater sustainability plans and working on innovative ways to fill aquifers.
The theme for this year's Water Summit, "Water Year 2020: A Year of Reckoning," reflects critical upcoming events in California water, including the imminent Jan. 31, 2020 deadline for groundwater sustainability plans (GSPs) in high- and medium-priority basins.
The summit will feature panels on other critical water topics and California Natural Resources Secretary Wade Crowfoot as the keynote lunch speaker. Click here to register for the Water Summit today to secure your spot, and don't forget an early bird discount is still available through Sept. 25. You can also register as a Foundation Member for an additional $100 discount. Not a member yet? Become one today and take advantage of member pricing immediately.
Those attending the Water Summit will hear best practices from water managers putting together their groundwater sustainability plans, learn more about the burgeoning practice of Flood-Managed Aquifer Recharge, (which you can read about in our Aquapedia entry on groundwater replenishment), and get updates from officials at the California Department of Water Resources and the State Water Resources Control Board.
Groundwater is a major component of water supply in California and is heavily relied on in times of drought; this important panel conversation offers attendees the opportunity to enhance their understanding of this precious resource from stakeholders who are closely involved with groundwater management and sustainability.