Make a Foundation Water Tour Part of Your Summer Plans
Explore Water Issues from the Sierra Nevada to the San Francisco Bay this June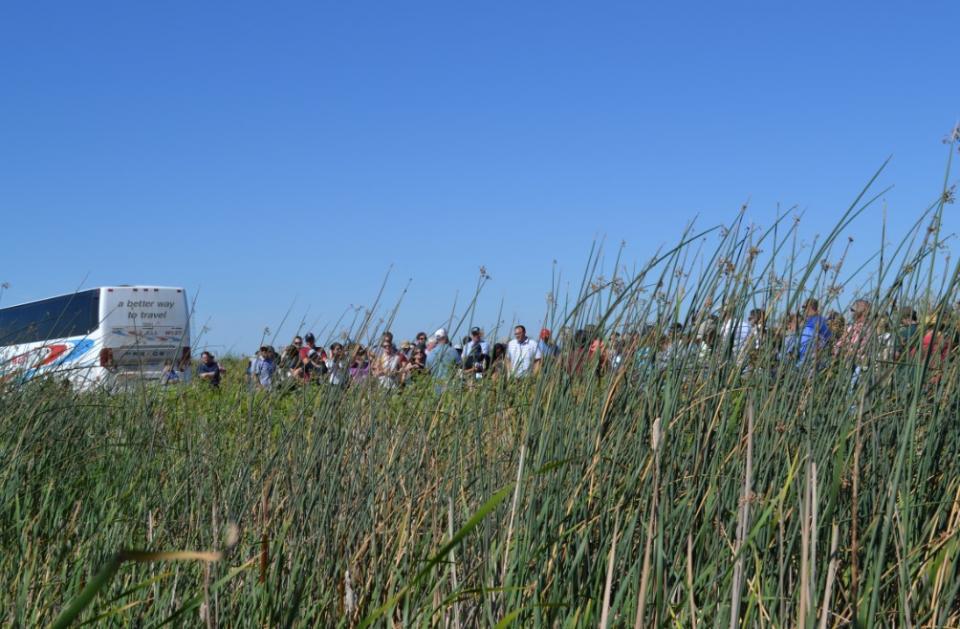 Time may be running short to register for our Central Valley Tour April 3-5, but get ahead on your summer plans now by signing up for a Foundation water tour to learn about key water resource issues in California.
On tap this June is our Bay-Delta Tour that traverses the Sacramento-San Joaquin Delta, a 720,000-acre network of islands and canals that supports the state's water system and is California's most crucial water and ecological resource.
We'll also take a new route for our Headwaters Tour as we head into the Sierra Nevada mountains to examine water issues that happen upstream but have dramatic impacts downstream and throughout the state, including a look at a pilot project for thinning the forest in the Yuba River watershed.
More details on our summer tours: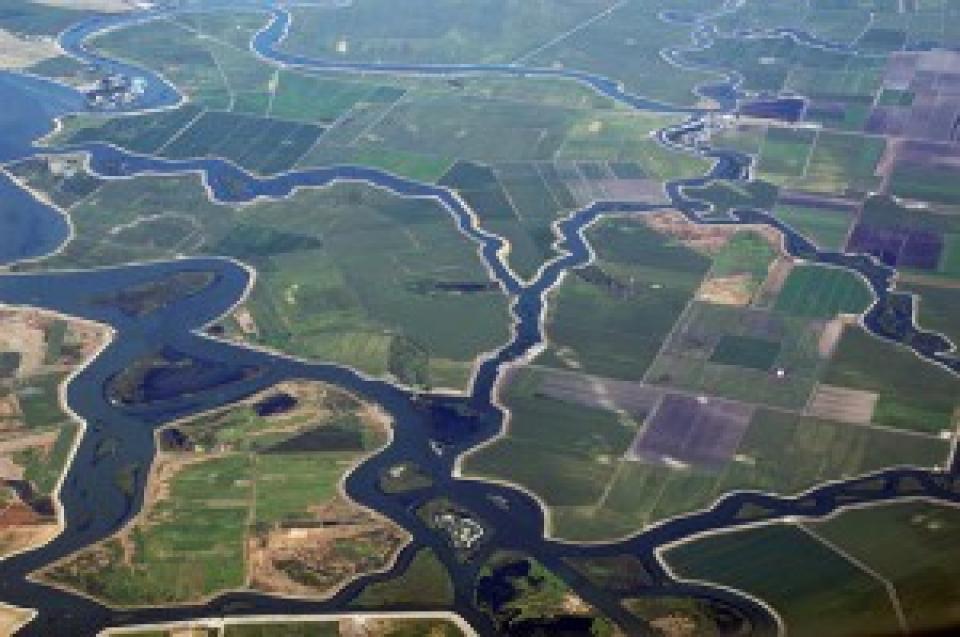 This 3-day, 2-night tour takes participants to the heart of California water policy – the Sacramento-San Joaquin Delta and San Francisco Bay. Stops include the historic town of Clarksburg, Delta islands, Big Break Regional Shoreline, Los Vaqueros Reservoir, the Bay Model in Sausalito and Rush Ranch in the Suisun Marsh. Participants learn about the critical role the Delta plays in California's water supply, Delta planning initiatives, water project operations, fish passage, ecosystem restoration, levees and flood management, Delta agriculture and water supply reliability. Register here.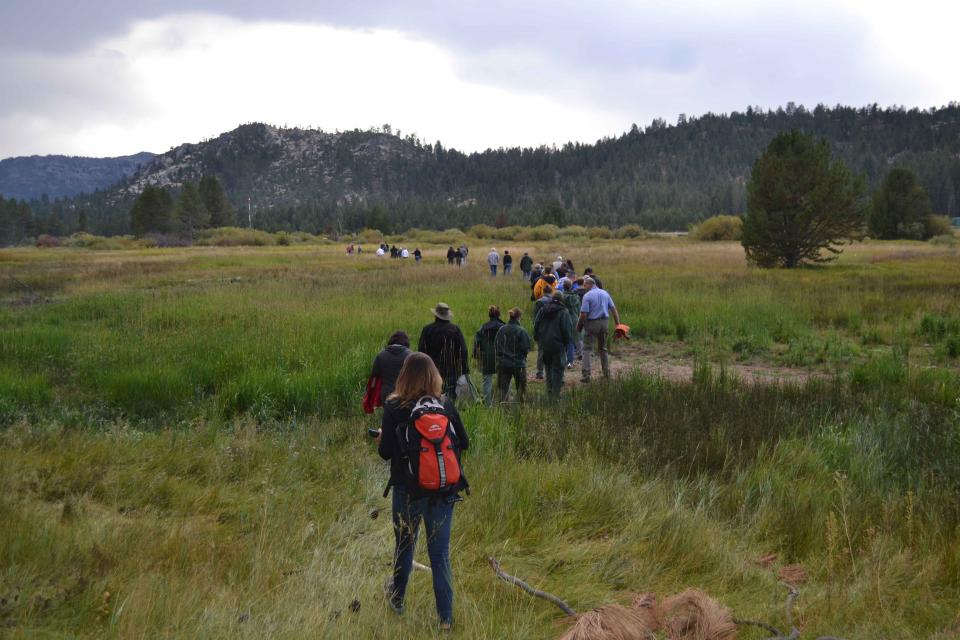 NEW ROUTE! This 2-day, 1-night tour travels to the Sierra Nevada foothills, into the mountains and around the Lake Tahoe Basin to explore the impact of fires, tree mortality and climate change on California water supply and quality. Tour stops include the Yuba and American rivers, Tahoe and Eldorado national forests, meadow and river restoration sites and Lake Tahoe. Register here.
NEW! Save the date for our Living on the Edge of Drought Tour, Aug. 27-29, which will traverse parts of Southern California and venture into the Santa Barbara region, hit hard by the 2012-16 drought, wildfires and mudslides. Although Santa Barbara County just lifted its drought emergency declaration after this winter's storms replenished local reservoirs, the region's hydrologic recovery often has lagged behind much of the rest of the state. We'll have more details on this tour soon.
Contact Programs Manager Nick Gray via email or at 916-444-6240 with any questions.