Learn What New Tree-Ring Studies Reveal about Drought Patterns in Southern California
Also hear about efforts to improve weather forecasting, drought preparedness at April 19th workshop in San Pedro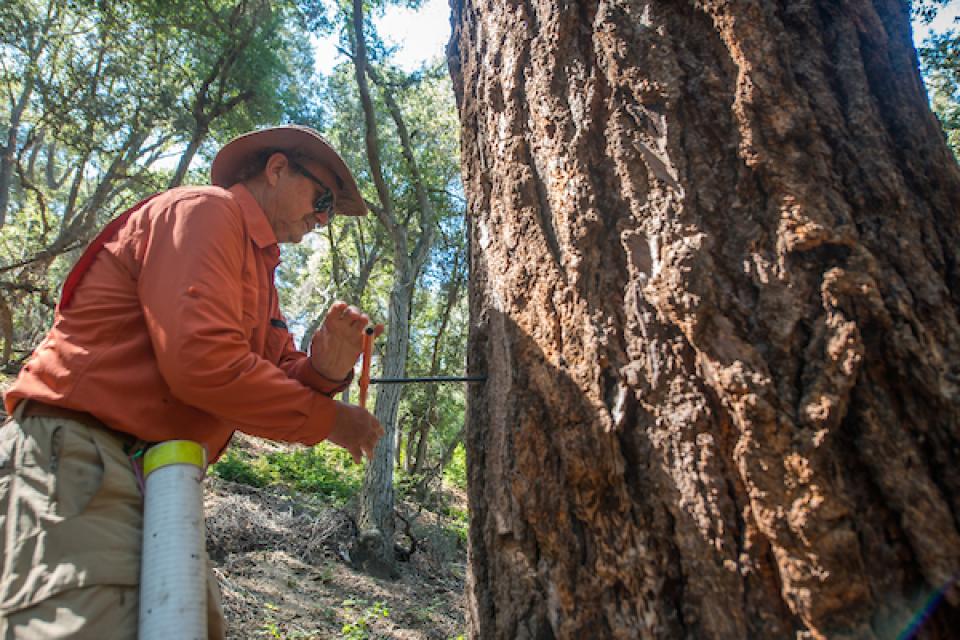 Learn what new tree-ring studies in Southern California watersheds reveal about drought, hear about efforts to improve subseasonal to seasonal weather forecasting and get the latest on climate change impacts that will alter drought vulnerability in the future.
At our Paleo Drought Workshop on April 19th in San Pedro, you will hear from experts at NASA Jet Propulsion Laboratory, University of Arizona and California Department of Water Resources.
The workshop is aimed at helping Southern California water agencies and others strengthen drought resiliency. Click here to find out more and to register. The $50 registration fee includes coffee and pastries in the morning, lunch and materials.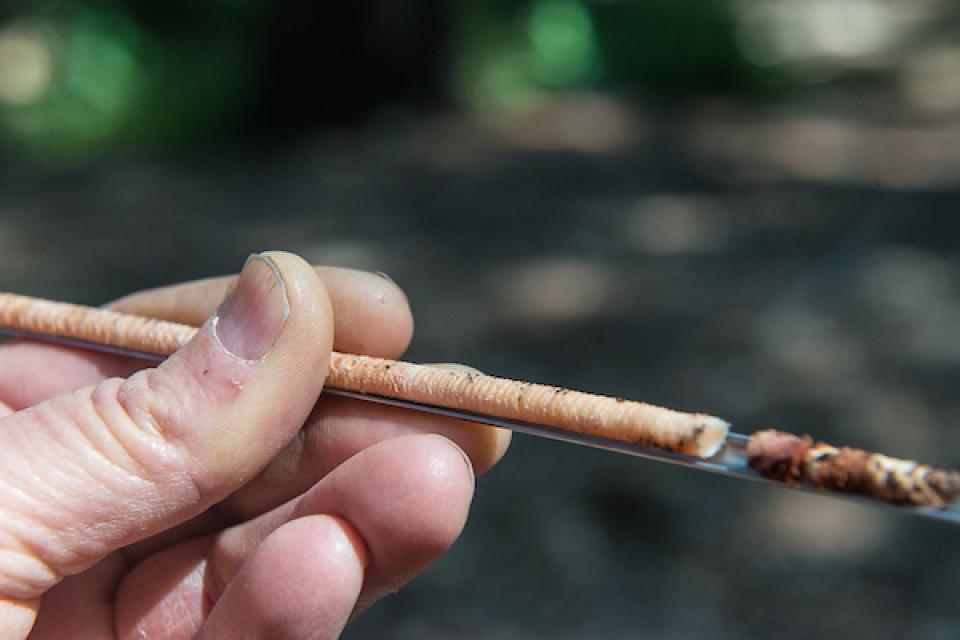 University of Arizona researchers gathered tree-ring data from the Los Angeles and San Gabriel watersheds among others in Southern California. The tree-ring samples allowed them to develop statistical correlations to reconstruct 600 years of streamflow and precipitation data for Southern California watersheds, identifying the number and length of large droughts that occurred before the modern historical period.
Duration is an important metric for local water managers who are assessing drought vulnerability because local impacts increase with the duration of dry conditions. This winter's dismal Sierra snowpack, standing at about half of historical average, underscores the importance of drought preparedness.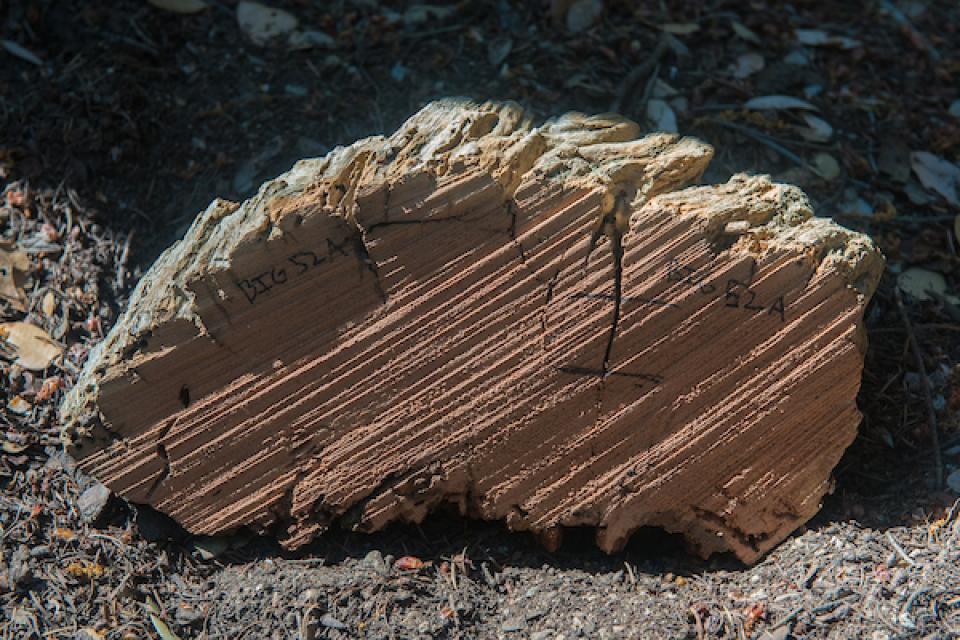 Learn more about this study and what it means for drought preparedness now at the workshop, and receive a guidebook on use of paleo data.
Other workshop topics include:
Drought vulnerability and preparedness
The future with climate change
Executive Order B-37-16, and strengthening local drought resilience
Colorado River Basin drought contingency planning
Research to improve precipitation forecasting for drought preparedness
Speakers include:
Connie Woodhouse, Professor, School of Geography and Development, University of Arizona
Mike Anderson, California State Climatologist, California Department of Water Resources
Mike DeFlorio, Researcher, NASA Jet Propulsion Laboratory
Peter Brostrom, Land & Water Use Program Manager, California Department of Water Resources
Jeanine Jones, Interstate Resources Manager, California Department of Water Resources
Chris Harris, Executive Director, Colorado River Board of California