Latest Western Water Examines How California Strives to Protect Water Amid a 'Green Rush' of Legal Cannabis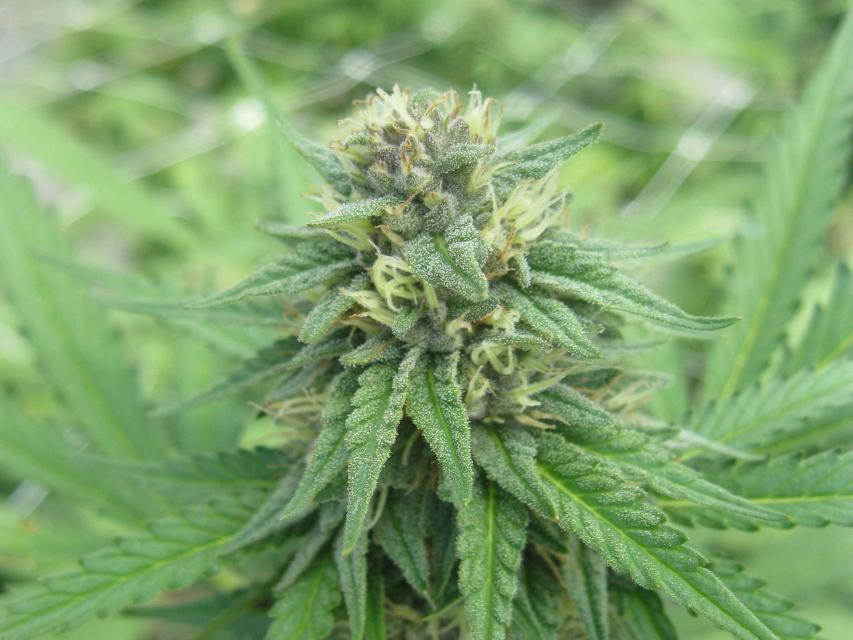 For decades, cannabis has been grown in California – hidden away in forested groves or surreptitiously harvested under the glare of high-intensity indoor lamps in suburban tract homes.
In the past 20 years, however, cannabis – known more widely as marijuana – has been moving from being a criminal activity to gaining legitimacy as one of the hundreds of cash crops in the state's $46 billion-dollar agriculture industry, first legalized for medicinal purposes and this year for recreational use.
Western Water writer Gary Pitzer explored how California water regulators are trying to address the impacts on water quality and supply from this newly regulated industry, how federal officials are approaching it and what other states that have legalized marijuana have done.
And he addressed the question that remains on many minds: Will growers that have operated in the shadows for years accept the new regulations or shrug them off as too burdensome.
Read the article at www.watereducation.org/WesternWater, and sign up to receive emailed notices of new articles at www.watereducation.org/SignUp.