Last Chance to Sign Up for Central Valley Tour; Save the Date for Water Leaders Alum Reunion; Meet our Team at an Open House
Don't miss your once-a-year chance to go on our Central Valley Tour and visit the epicenter of California's drought and groundwater sustainability efforts across one of the nation's most critical agricultural landscapes. Registration ends this Friday, April 15, at noon.
If you're a graduate of our Water Leaders program, save the date for a reunion event in October to mark the 25th anniversary of our program!
Swing by our new Sacramento office during our May 5 open house.
Central Valley Tour: April 20-22
Friday at noon is the deadline to register for our our Central Valley Tour. The region is at the epicenter of California's myriad water challenges, confronting little to no surface water deliveries in a third year of drought and dealing with increasing pressure to reduce groundwater usage to sustainable levels while also facing water equity challenges.
This 3-day, 2-night tour focuses on the San Joaquin Valley, the southern part of the vast region. The tour brings you face-to-face with some of the most important leaders and experts in water storage, management and delivery, agriculture, habitat, land use policy and water equity.
Register by this Friday at Noon to reserve your seat!
A limited amount of scholarship funding is available for the tour, but you must submit an application as soon as possible. Contact Sarah Angulo via email for a scholarship application.
Water Leaders Reunion: Oct. 26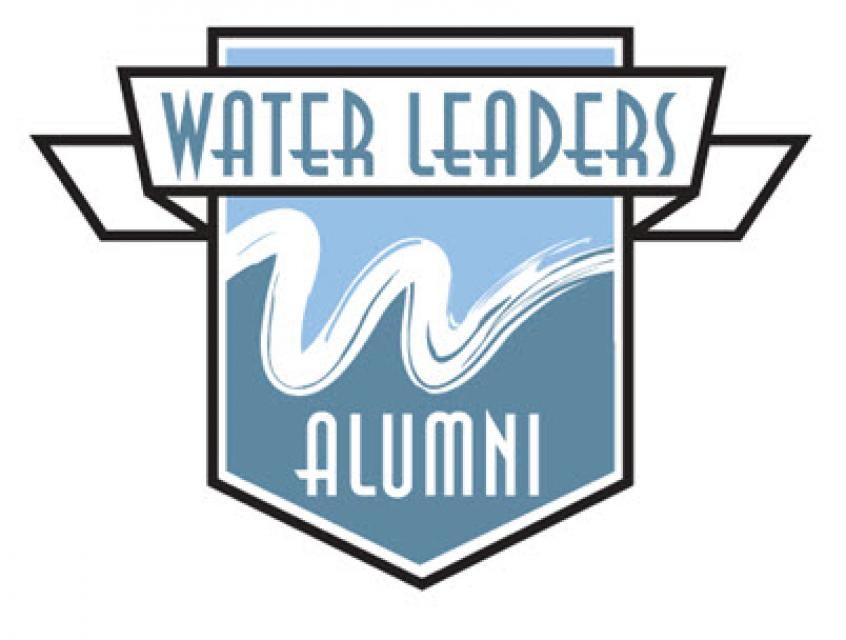 This year we are celebrating the 25th anniversary of our California Water Leaders program, and planning for a reunion later this fall of alums dating back to 1997.
If you have gone through our program, save the date for Oct. 26, roughly 4 p.m. to 8 p.m., for a reunion to mark the special anniversary. We will be holding it along the American River in a rustic, relaxed setting with lawn games, happy hour and dinner.
If you went through our Water Leaders program and aren't sure we have your latest contact information for an invite, you can update a contact form here and/or join the LinkedIn page for alums.
Open House: May 5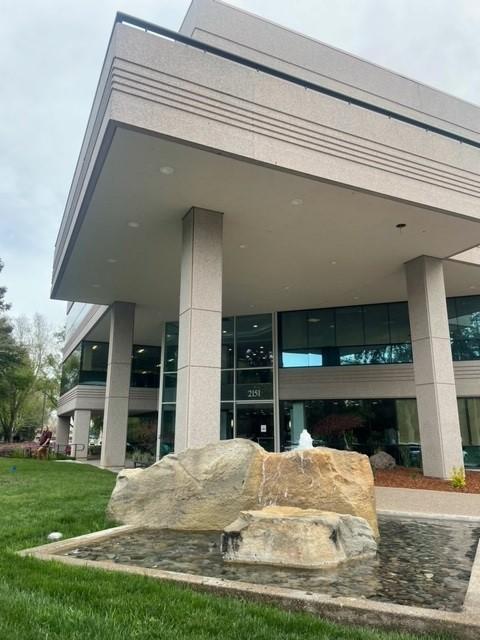 Join us May 5 for an open house and reception at our new Sacramento office near the confluence of the Sacramento and American rivers.
Stop by anytime between 2:30 p.m. and 5:30 p.m. to meet our staff and learn more about what we do to educate and inspire understanding of California's most precious natural resource — water.
If you are attending the ACWA conference that week and heading back to the airport Thursday afternoon we are right on the way!
Enjoy refreshments at our open house and chat with staff about our tours, conferences, maps, publications and training programs for teachers and up-and-coming water industry professionals. You'll also be able to learn more about how you can support our work.
Click here for more information and to RSVP.