Last Chance to Reserve Your Spot on a Virtual Journey into California's Water Hub
Sign up for the next Tuesday's Bay-Delta Tour; all virtual journeys this fall include overview presentations, exclusive video tour screenings and live Q&A with experts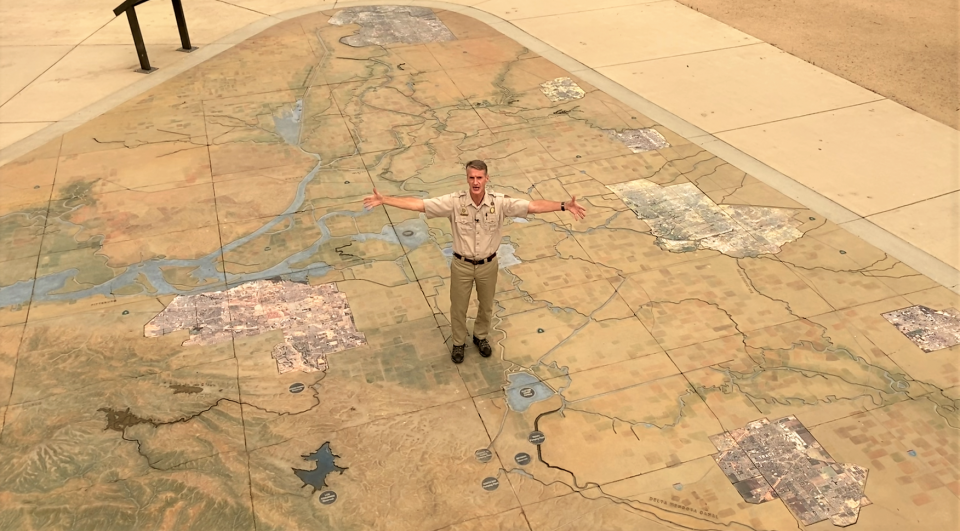 If you missed last month's sold-out Bay-Delta Tour, you can join us next Tuesday, Nov. 10 for an encore presentation that will include a video tour and a live Q&A with key experts on the Sacramento-San Joaquin Delta, the state's vital water hub and the West Coast's largest freshwater tidal estuary.
You'll learn about Delta ecosystem restoration, impacts to ocean fisheries from changes in the Delta, agriculture and municipal water use and the Delta's role in supplying water to Southern California. You'll hear from farmers, fish biologists, water managers, people working on restoration efforts, and more! Get tickets here!
The Bay-Delta Tour is one of several virtual tours being offered this fall to explore the vital role water plays in California's economy, its environment and its communities.
Each tour event will run from 2:30 to 5:30 p.m. and includes:
An overview presentation of the region's critical topics
A guided video tour of key locations — farms, wetlands, dams and reservoirs, wildlife habitats — to gain a stronger understanding on a variety of water supply issues and the latest policy developments
Live Q&A with experts featured in the video so attendees can dive deeper into the topics
As part of each event, participants will receive one of our popular Layperson's Guides and be entered into a drawing to win one of our beautiful water maps.
Check out the other virtual journeys currently open for registration below: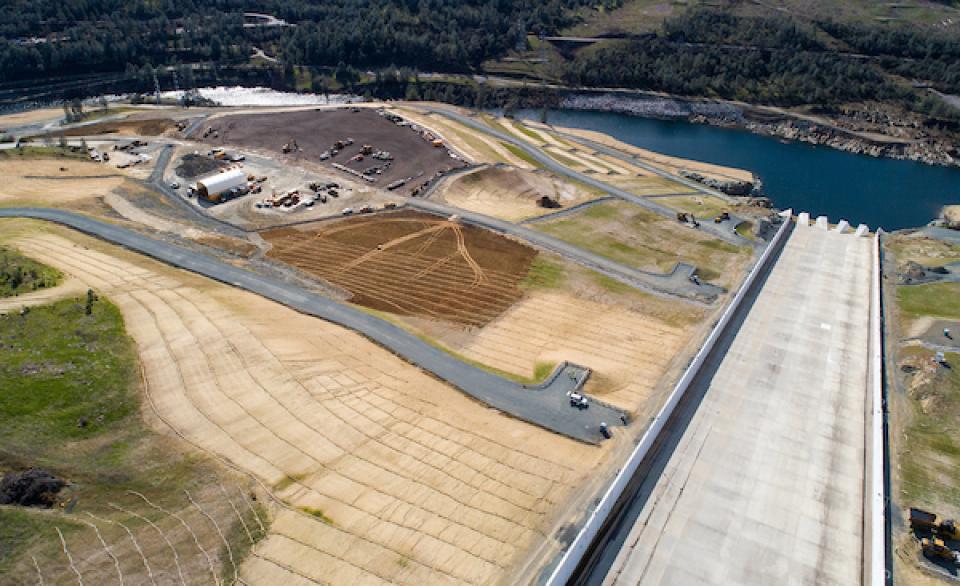 On next week's virtual Northern California Tour, we will travel north to explore the Sacramento River and its tributaries, a key source for the state's water supply. In addition to visiting major infrastructure on the State Water Project and the federal Central Valley Project, you'll learn about important water issues such as efforts to help native salmon runs and farming in the Sacramento Valley. Get your ticket for the "bus" here.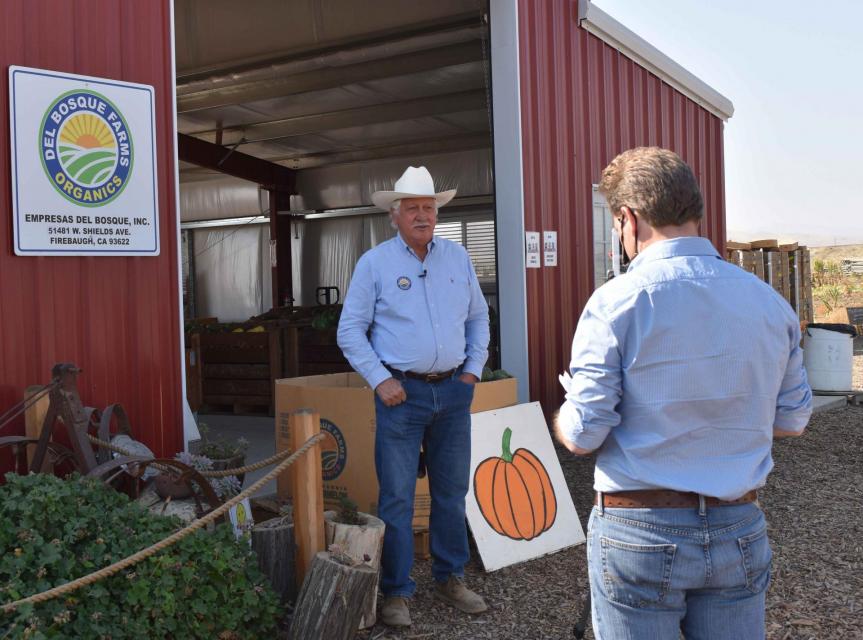 On our virtual Central Valley Tour, we'll take you to the San Joaquin Valley to hear how farmers in one of the nation's most productive agricultural regions manage surface water for various crops and orchards, and how they are responding to mandates under the state's Sustainable Groundwater Management Act. You'll also hear from the valley's disadvantaged communities, and learn how subsidence from groundwater pumping is affecting surface water facilities. You'll visit key infrastructure, including San Luis Reservoir, Friant Dam and the Friant-Kern Canal. You also will learn about managed wetlands, see a unique feature to one of the region's rim dams, and hear about efforts to put water back in the ground. Get tickets here!
A limited number of need-based scholarships are available for the tours. Contact Nick Gray at ngray@watereducation.org for more information.