Last Chance to Register for Thursday's Central Valley Tour; Join Online Q&A for 2022 Water Leader Apps
Foundation's Fall Programming Wraps Up Next Tuesday with Virtual Headwaters Tour
As the year comes to a close, so does our schedule of educational programming with just two more virtual journeys remaining this Thursday and next Tuesday. And don't miss your chance this Thursday to learn more about applying for our 2022 Water Leaders program, now in its 25th year.
You still have an opportunity to experience the Foundation's remaining virtual journeys this fall (see below) as your favorite tour guide Nick Gray whisks you away to explore key California rivers and water regions. Each tour will run from 2:30-5:30 p.m. PT and includes:
An overview presentation of the region's critical topics
A guided video tour of key locations — farms, wetlands, dams and reservoirs, wildlife habitats — to gain a stronger understanding on a variety of water supply issues and the latest policy developments
Live Q&A with experts in chat rooms so participants can dive deeper into the topics, including the drought gripping California.
Tour participants can choose from a selection of our Layperson's Guides with their registration and will be entered into a drawing to win one of the Foundation's beautiful water maps.
Virtual Central Valley Tour: Thursday, Nov. 4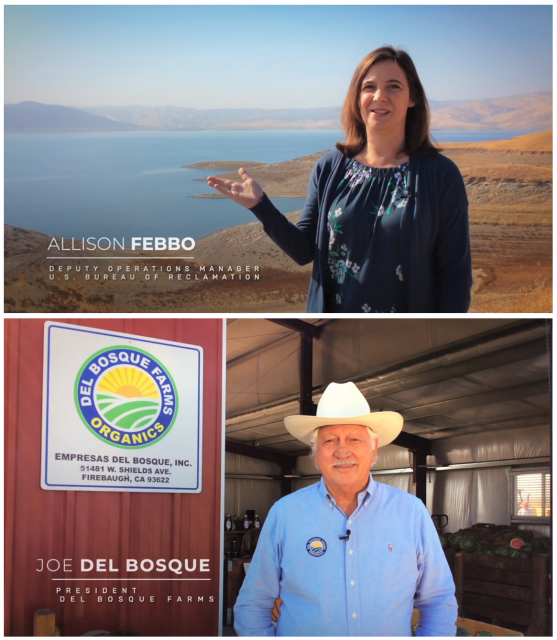 The virtual Central Valley Tour will take you on a journey throughout the San Joaquin Valley, the southern part of the vast region, from San Luis Reservoir on the west side down to Kern Water Bank near Bakersfield and up to Friant Dam in the foothills of the Sierra Nevada. Along the way, you'll visit farms, major water infrastructure like Mendota Pool and managed wetlands to learn about a valley that is facing challenges after years of drought, dwindling water supplies, decreasing water quality and farmland conversion for urban growth.
You'll also hear from the valley's disadvantaged communities, learn how subsidence from groundwater pumping is affecting surface water facilities, see a unique feature to one of the region's rim dams, and hear about efforts to put water back in the ground as efforts are being made to meet requirements under the Sustainable Groundwater Management Act. Register here!
Water Leaders Q&A: Thursday, Nov. 4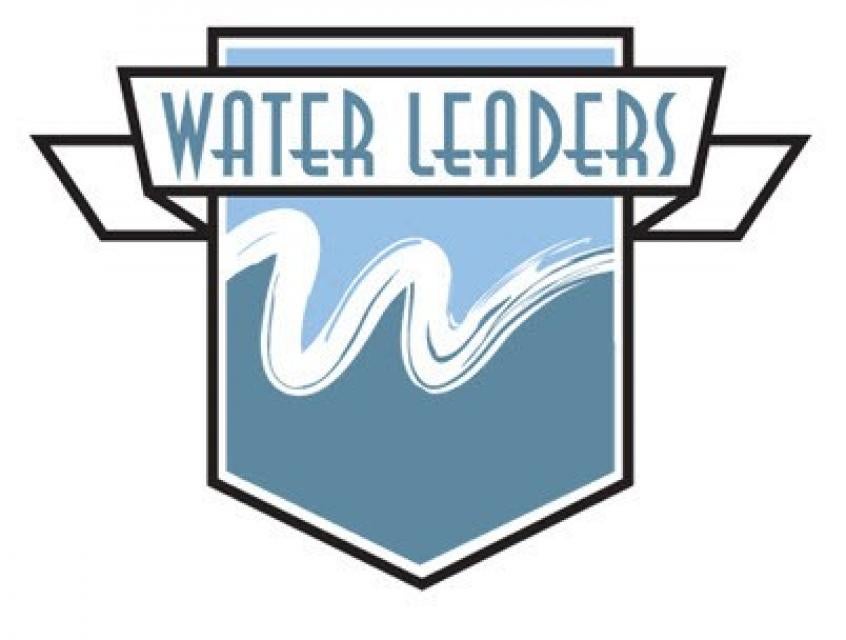 Are you considering applying for the 2022 Water Leaders class or supporting a candidate?
Join us at 12:30 p.m. Thursday for a virtual Q&A session with Foundation Executive Director Jenn Bowles, who will offer details on the program and tips on completing an application. Sign up here for the Q&A session via Zoom!
Virtual Headwaters Tour: Tuesday, Nov. 9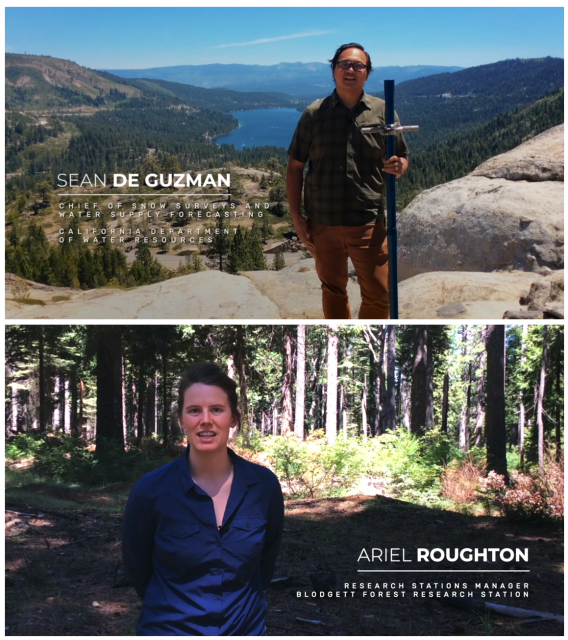 The virtual Headwaters Tour travels through portions of the American River watershed, beginning at the crest of the Sierra Nevada mountains and heading down into the foothills and eventually ending at Folsom Lake near Sacramento. Along the way, you'll visit rivers, forests and meadows that make up this region to hear from experts on the challenges being experienced in our headwaters and the work being done to address them.
We will take you into the mountains to learn how snowpack is measured, how it informs water management statewide and what we can expect from climate change. We'll also bring you deep into the Eldorado National Forest to visit a meadow restoration site and to a forest lab operated by UC Berkeley to learn how research is quantifying the benefits of a more naturally thinned forest on water supply. Register here!
A limited number of need-based scholarships are available for tours. Contact Programs & Communications Manager Sarah Angulo with any questions via email.