Just Six Hours Left to Support Your Favorite Water Nonprofit on Big Day of Giving
You have until midnight to give a tax-deductible donation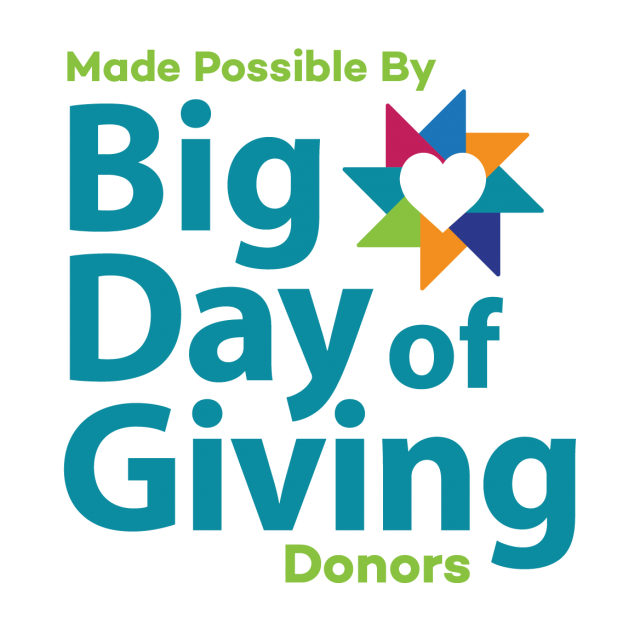 Consider giving a tax-deductible donation on this Big Day of Giving to help the Water Education Foundation continue being your resource for in-depth, impartial information on drought, water rights, groundwater, environmental restoration, water quality and other water resource issues.
We have a goal of $10,000 and we just hit $8,000. Thank you to those who contributed during our open house!
Donate here today! You have until midnight to make it count!
Your contribution today will help us to:
Publish Western Water news, which examines pressing issues in California and along the Colorado River;
Conduct tours of key water sites in California and the Southwest;
Lead our Water Leaders program, now nearly 450 graduates strong since its start in 1997;
Add to and update terms in Aquapedia, our online water encyclopedia;
Produce our weekday water news feed known as Aquafornia so people can stay up-to-date on hot water topics;
Publish new titles in our Layperson's Guide series and keep them updated;
And support our Project WET K-12 school programs, which annually reach more than 200,000 students in California.