Join Us Thursday For An Open House at the Foundation and Learn What We Do
Meet our staff and explore our programs during open house held in conjunction with Sacramento region's Big Day of Giving
Stop by our midtown Sacramento office Thursday afternoon, May 3, to learn what we do to educate and foster public understanding of one of California's most precious natural resources — water — and see how you can support our work.
Join us for an open house and reception at our office from 4:30 to 6:30 p.m. to meet the staff, enjoy refreshments and check out what we do. We'll have local wines as well as beer donated by Sacramento's Track 7 Brewing Company. Sign up here for the open house so we have a head count.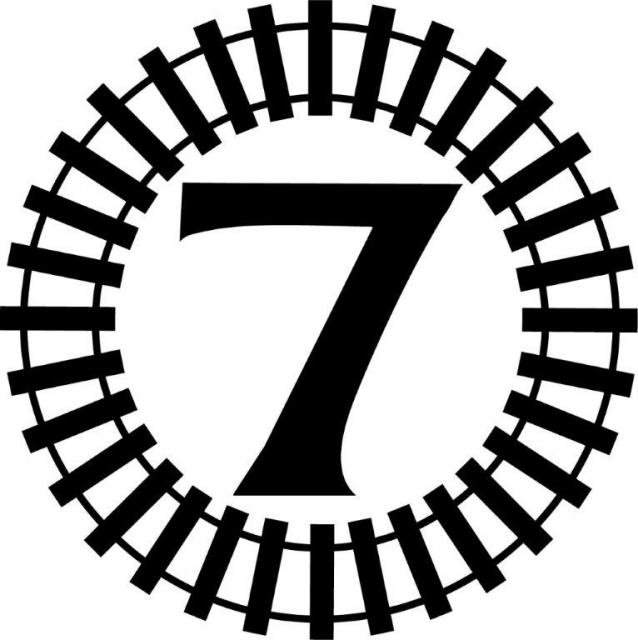 We are holding the open house in conjunction with the Big Day of Giving, an annual 24-hour online event in the Sacramento region aimed at raising funds for nonprofits and highlighting the good work they do.
Schedule your donation today or participate on May 3.
Donate $100 or more and receive one of our beautiful California water maps or get $100 off on one of our popular water tours!
Our goal is to raise funds to support our programs and publications, including Aquapedia, our free online "encyclopedia of water"; Aquafornia, our online water news aggregator that comes out each weekday; our water tours and workshops; our yearlong Water Leaders class; and the Project WET teacher training program. You can learn about all of those programs and more at our open house.