Join Q&A Session for 2021 Water Leaders Class & Applications
Learn more about the program and get tips on applying during Nov. 17 online event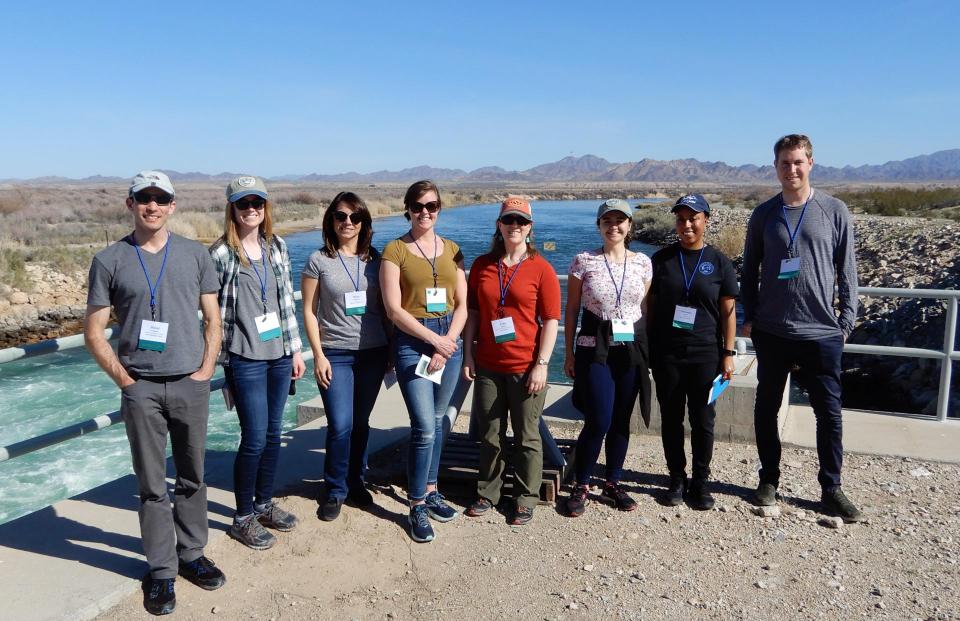 One of our most popular programs, the Water Leaders class is aimed at providing a deeper understanding of California water issues and building leadership skills with class members by studying a water-related topic in-depth and working with a mentor.
Are you considering apply for the 2021 class or supporting a candidate? Join us at 3 p.m. on Nov. 17 for a 30-minute Q&A session with Foundation Executive Director Jenn Bowles, who will offer details on the program and tips on completing an application.
Register here for the Zoom Q&A session!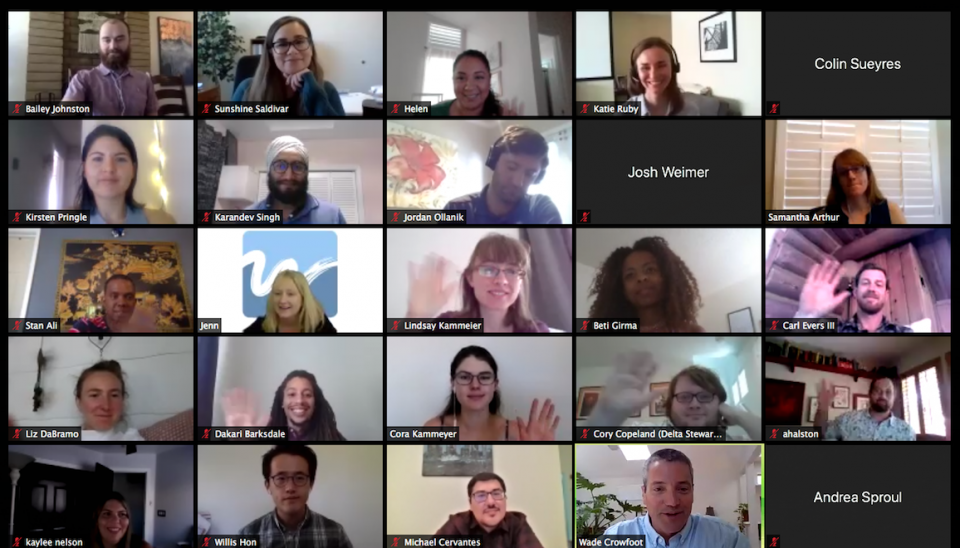 Applications for the class of 2021 are now available. The competitive program draws participants from across all stakeholder groups and fosters a stronger understanding of the various perspectives on water.
Find the online application form and other required items for your application package here.
The deadline to apply for the 2021 class is Dec. 21 at 5 p.m.