International Groundwater Conference to Examine Nitrate Contamination, Its Prevention and Cleanup
Join us June 28-30 for the conference in San Francisco
Nitrate in groundwater is one of the most pressing contamination issues in agricultural areas around the world, from California's Central Valley to Denmark and New Zealand. Nitrate pollution threatens both people and the environment, and preventing it from seeping into aquifers and removing it from groundwater is one of the top water quality issues around the globe.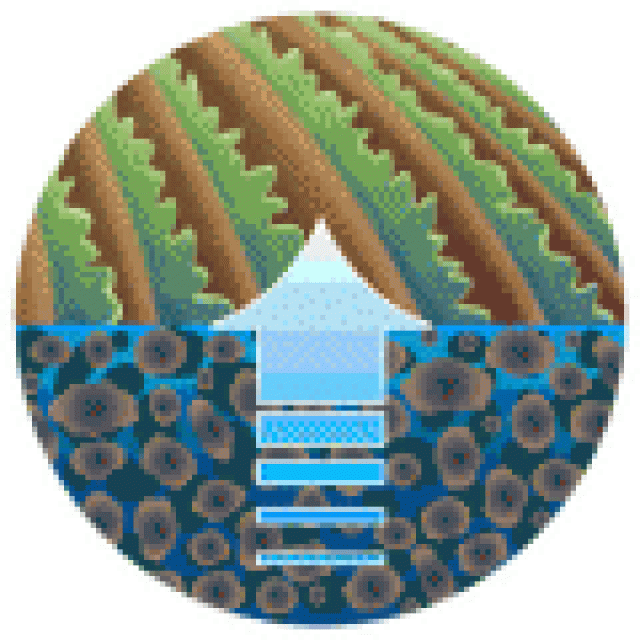 Learn all about the challenge of nitrate in groundwater from researchers, scientists, water managers and others at the upcoming Toward Sustainable Groundwater in Agriculture: 2nd International Conference Linking Science and Policy.
The conference will run from June 28-30 at the Hyatt Regency at the San Francisco Airport in Burlingame, and is organized by the Water Education Foundation and the UC Davis Robert M. Hagan Endowed Chair. Register today!
Nitrate presentations will include:
An overview of historical groundwater contamination around he world
Lessons-learned and management success stories from Denmark and the Netherlands
Sacramento Valley rice growers' approach to groundwater quality management
Insights from New Zealand's policy experience with managing the impacts of agricultural non-point sources
Groundwater remediation for nitrate contamination in public supply wells: Challenge of the nonpoint source
Other key topics to be discussed at this four-track, three-day conference:
irrigation and sustainability
emerging contaminants
climate change
salinity
environmental justice
groundwater recharge
modeling and data
economics and policy
Check out the draft agenda and register securely online here.