Improve Drought Preparedness By Digging into the Past at April 19th Workshop in San Pedro
Learn new details about historic droughts in Southern California watersheds and how they provide insight on water management today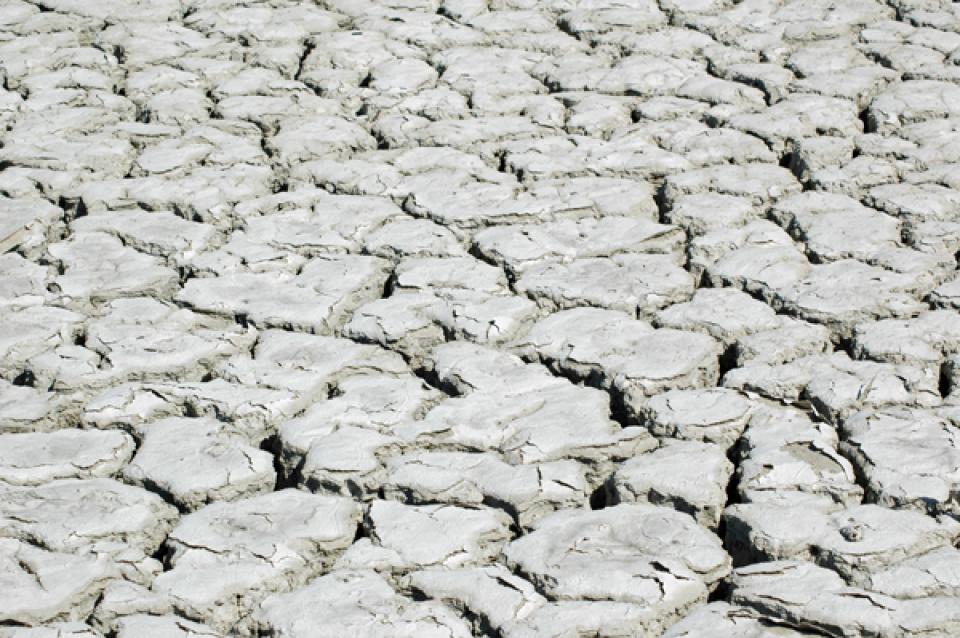 California's 2012-2016 drought revealed vulnerabilities for water users throughout the state, and the long-term record suggests more challenges may lie ahead.
An April 19 workshop in San Pedro will highlight new information about drought durations in Southern California watersheds dating back centuries.
Registration is now open for the Paleo Drought Workshop, Using the Past to Improve Drought Preparedness Now. The $50 cost covers coffee, lunch and materials. It is sponsored by the Water Education Foundation and the California Department of Water Resources.
At the workshop, a University of Arizona professor will discuss how researchers reconstructed past drought periods in key Southern California watersheds and in the Colorado River Basin using paleoclimate information from tree-ring records. The researchers developed statistical correlations to reconstruct 600 years of streamflow and precipitation data for those watershed, identifying the number and length of large droughts that occurred before the modern historical period.
The data and guidebook from this study will be presented at the one-day workshop and will help Southern California water agencies better assess the risk of dry conditions, improve their drought preparedness and update their Urban Water Management Plans.
Click here to register and find out more information on speakers, additional topics and location in San Pedro.