Help Support Water Education in California Through Payroll Deductions
Consider a gift through workplace giving campaigns underway for federal and state agencies, private employers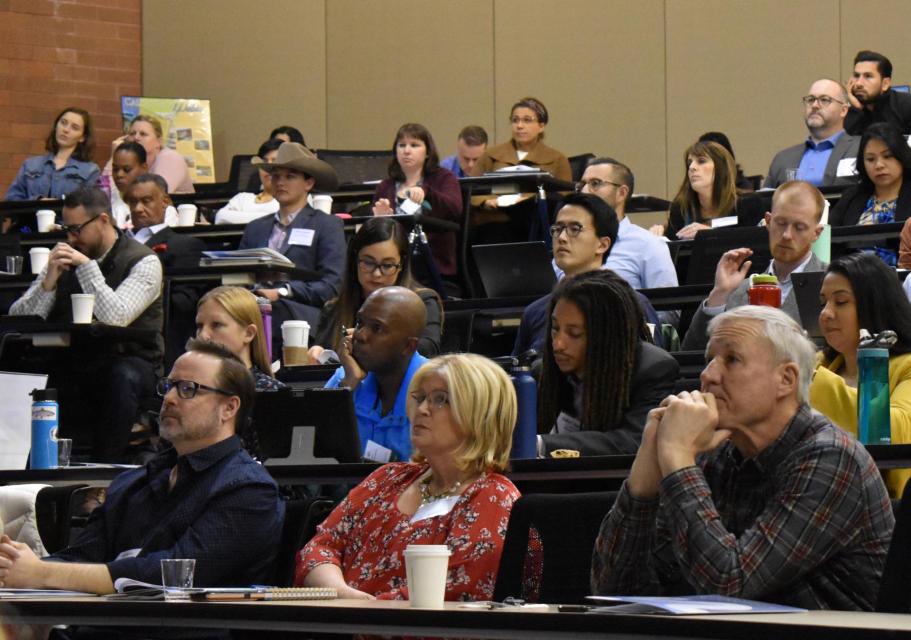 The Water Education Foundation is fortunate to have generous supporters who have answered the call to make contributions through a workplace giving campaign. The contributions support our nonprofit's mission to inspire understanding of water and catalyze critical conversations to build bridges and inform collaborative decision-making.
This year, we hope you'll consider making a tax-deductible gift to the Foundation via a one-time payroll deduction or as a set amount per pay period through your employer.
Whether you work for a federal or state agency or a private sector organization, you can make your commitment by the following dates:
By Nov. 13 for the Our Promise Campaign for California state employees, including those who work for the California Department of Water Resources, State Water Resources Control Board and California Department of Fish and Wildlife.
By Nov. 13 for the United Way for all other local campaigns and private-sector companies.
By Dec. 15th for the Combined Federal Campaign for federal agencies such as the Bureau of Reclamation, the U.S. Fish and Wildlife Service and the U.S. Geological Survey.
If your organization is not part of these campaigns, you can check with your human resources department to see if they have their own campaign. If so, you can write in Water Education Foundation to direct your contribution to us. Our tax ID is 94-2419885.
Your support will help us continue all the programs we provide including:
Water Tours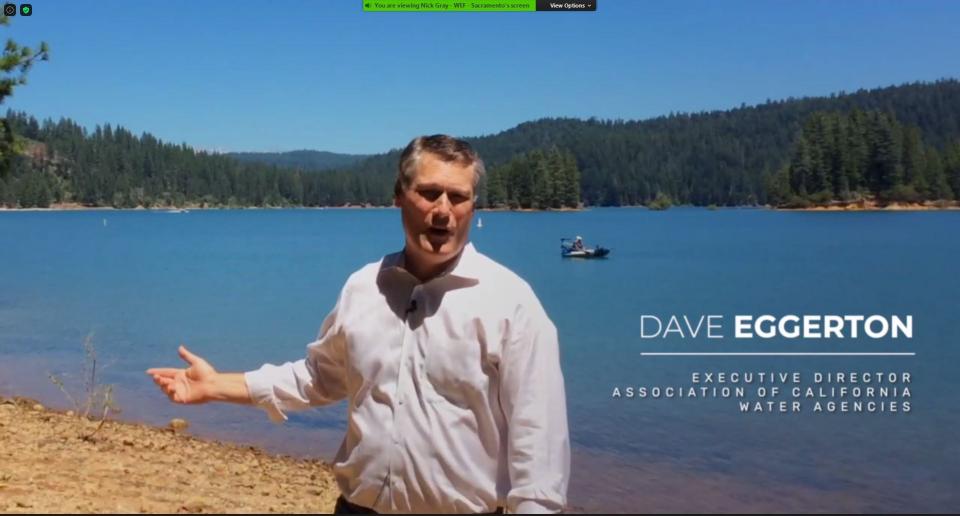 Water tours are some of our most important and popular water education programs we offer. See what participants have said about the experience:
"This is a tour I will be recommending it to just about everyone who has the slightest interest in the Colorado River. Great Job WEF!!! Excellent." (Lower Colorado Tour)
"Thank you to all WEF staff for putting together such a great tour. Your ability to adapt is fantastic, and I hope that you produce more virtual tours like this." (Virtual 2020 Headwaters Tour)
Water 101 Workshop
Participants at our annual Water 101 Workshop value the learning experience. Here's what they've had to say:
"The presenters were great and they made learning about California water fun and interesting."
"Great menu of topics presented by wonderful speakers. I would recommend this course to anyone who has worked in the water industry for years or just starting their career."
California Project WET teacher training
Our workshops trained 1,017 educators at 51 workshops in 2019, reaching 73,352 California K-12 students during the 2019-2020 school year.
Water Leaders program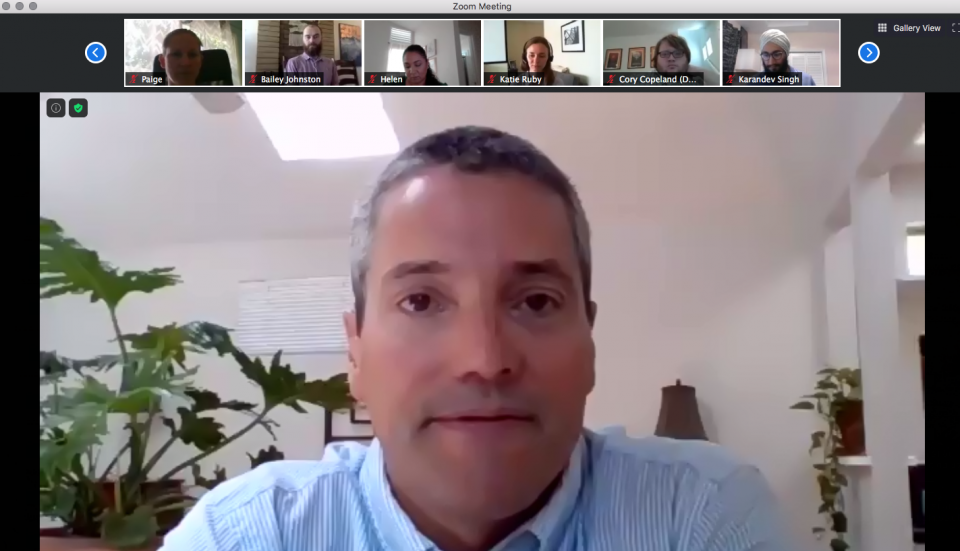 This year, we have 23 water professionals and community leaders with diverse backgrounds participating. To date we have had about 430 graduates since 1977.
We're grateful for any level of support, especially during this challenging year!