Groundwater Session Added to April 22-23 Virtual Water 101 Workshop
Engaging online workshop to cover California water basics & beyond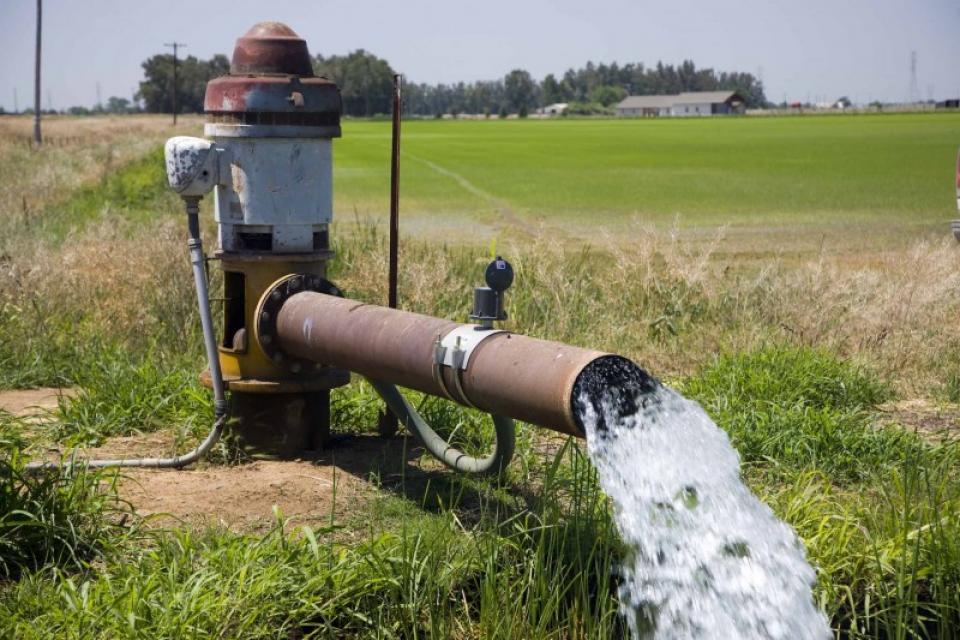 Learn from top water experts at our annual Water 101 Workshop about the history, hydrology and law behind California water as well as hot topics such as water equity, the Delta and flows, new federal administration and more.
This year's workshop, set for April 22-23, will be held virtually and feature a presentation devoted solely to groundwater. In a typical year, groundwater quenches some 40 percent of the state's freshwater needs, and 85 percent of Californians depend on groundwater for at least portion of their drinking water supply. With California using more groundwater than any other state, participants will learn how all this affects efforts to comply with the state's 2014 Sustainable Groundwater Management Act.
This year's engaging, online event will be spread across two virtual afternoons and will include:
Three presentations per day from experts on the most compelling issues in California water
Live Q&A with those same experts at the end of each session where participants can dive deeper into the topics
Networking opportunities in optional breakout rooms
The Water 101 Workshop is ideal for new board members of water districts, water resource industry staff, engineering and environmental firm personnel, new water district directors, city council members, county supervisors, legislators, legislative staff, press, advocates, attorneys, environmentalists, public interest organizations and others to expand their knowledge of California water.
To register and find out more details on the event's virtual format, visit our Water 101 Workshop page.