Foundation Unveils Interactive Online Tour of the Sacramento-San Joaquin Delta
Story map guides readers through different facets of the Delta, including its importance as an ecological resource and water hub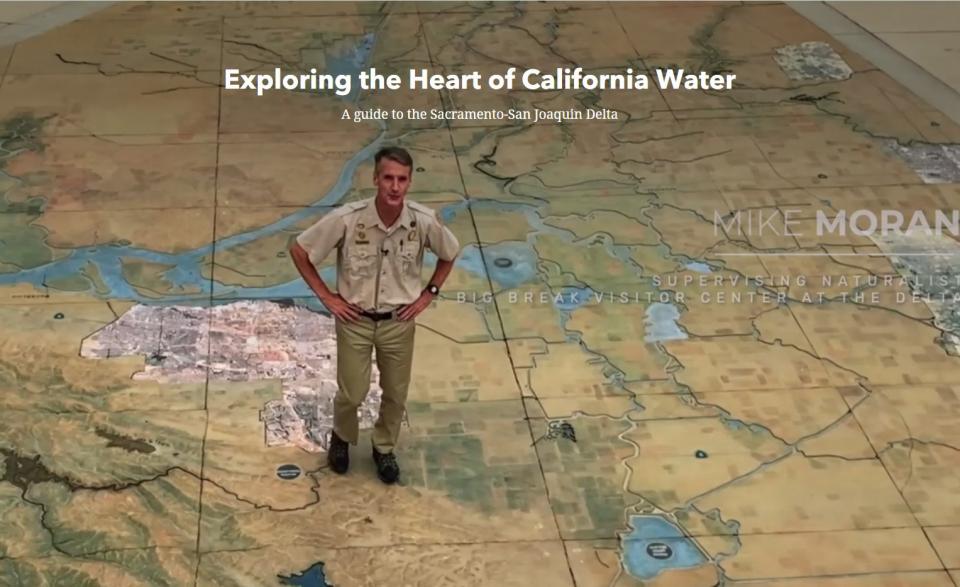 The Water Education Foundation has unveiled an interactive online tour of the Sacramento-San Joaquin Delta that offers viewers and readers a broad overview of the heart of California water – its history and development, its importance as an ecological resource and water hub and the array of challenges it faces.
Titled "Exploring the Heart of California Water," the online tour, built as a story map, guides readers and viewers through different facets of the Delta. It includes the Delta's history and the people – including the Native American tribes – who have lived there, the fish and wildlife that depend on its waters and its role as a crossroads for federal, state and local water projects.
It also includes a discussion of the risks and challenges – from flooding, subsidence, levee failures, earthquakes, water quality concerns, native and invasive species and climate change – facing this vital yet fragile region.
The story map includes photos, graphics, videos and an array of maps that help the reader follow along. In addition, the project includes a section on frequently asked questions about governance, water conveyance, the history of litigation and more.
"Exploring the Heart of California Water" can be accessed through the Foundation's Information Desk on its website.