Foundation Honors CalMatters Reporter for Coverage of Water Resources in California and the West
Rachel Becker is recipient of the first Rita Schmidt Sudman Award for Excellence in Water Journalism, named after Foundation's former longtime executive director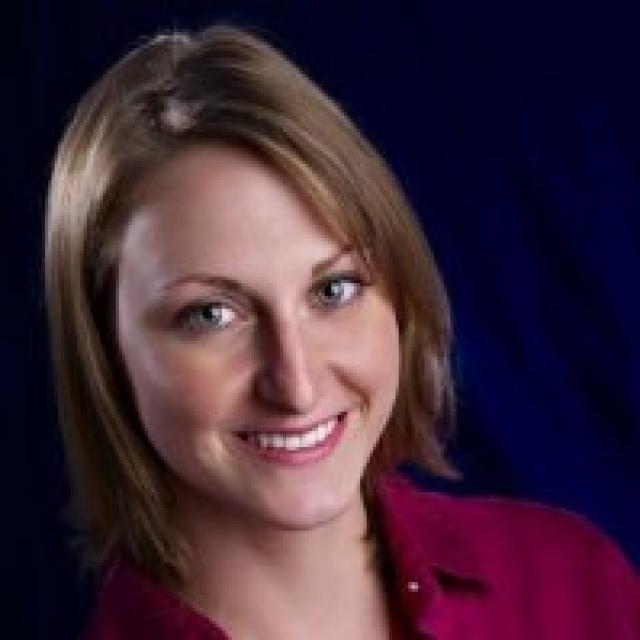 Rachel Becker, who covers water resource issues for the nonprofit news website CalMatters, is the first recipient of the Water Education Foundation's Rita Schmidt Sudman Award for Excellence in Water Journalism honoring outstanding work that illuminates complicated water issues in California and the West.
Foundation Executive Director Jenn Bowles announced the award Oct. 27 at the Foundation's Water Summit in Sacramento. Joining Bowles for the presentation was her predecessor, Sudman, a former radio and television reporter who led the Foundation for nearly 35 years.
Becker, who brings experience covering science and climate change to the CalMatters water beat, has written about microplastics testing in drinking water, persistent drought in California and the Colorado River, cutbacks in water deliveries, disputes surrounding ocean desalination and other water resource issues.
Becker said she routinely taps the Foundation's Aquafornia daily water news roundup and Aquapedia, the Foundation's online water encyclopedia, to help in her reporting.
"I'm thrilled to be the first recipient of the Rita Schmidt Sudman Award for Excellence in Water Journalism from the Water Education Foundation, whose resources I turn to regularly as the CalMatters water reporter," said Becker. "Covering water means covering the lifeblood of California. On behalf of the CalMatters team that's behind every story on the water beat, I'm so honored to accept this award."
Bowles said it was exciting to be able to offer a reporting award from the Foundation, where its own journalism team has been producing articles, documentaries and videos for 45 years.
"We've been following Rachel's coverage of water issues for some time now as they often end up in our weekday newsfeed," Bowles said, "and her reporting has been thorough. It's no surprise that she has been honored for her reporting before."
The award includes $1,000 cash and allows the recipient to take advantage of the Foundation's resources, such as water maps, Layperson's Guides and water tours, to beef up their knowledge and sources.
"This award also has the added benefit of giving the recipients resources from the Foundation to lean on as they continue reporting on such a critical natural resource," Bowles said.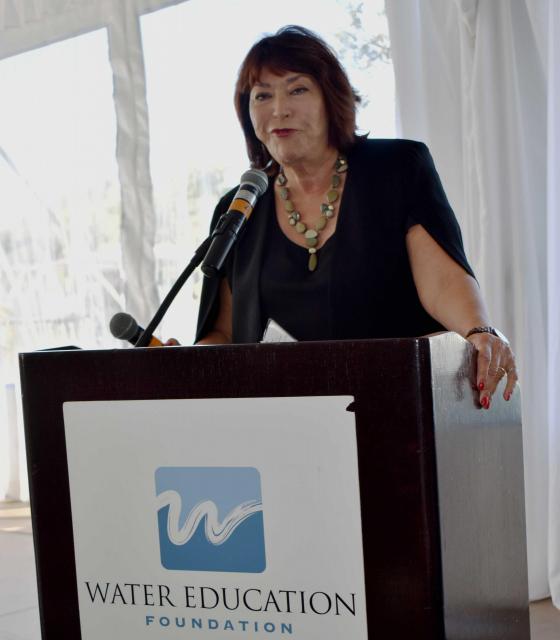 Sudman said she endowed the journalism award with $50,000 to support and encourage coverage of water in California and across the West. Independent, impartial journalism that explains and illuminates myriad water resource issues throughout the West has been a key part of the Foundation's mission since its founding in 1977.
"Water issues are complicated and it's important for reporters to develop knowledge and context so they can help readers, listeners and viewers more clearly understand what's happening and why," Sudman said. "This is even more critical now as media outlets trim staff and fewer reporters are assigned to the water beat."
Sudman said she hopes the award will help foster more interest among reporters and media outlets to take on this vital beat.