Follow Us on New Instagram Page, Other Social Media Channels
Posts keep you up-to-date on water news, events and issues critical to water in California and across the West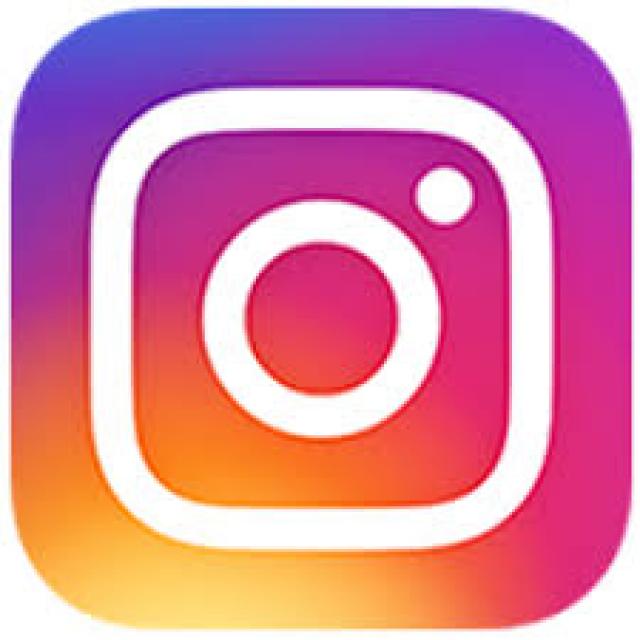 Follow us on social media channels, including a just-launched Instagram page to learn about issues key to understanding water and what the Water Education Foundation is up to.
We regularly post on Twitter, LinkedIn and Facebook. Now we are hosting an Instagram page to cast a wider net in our efforts to educate the public about critical water resource information.
Twitter: We use our Twitter account to keep you posted on our upcoming events, new publications, the top water stories from our weekday news aggregate known as Aquafornia as well as the latest stories from our flagship publication, Western Water news. We also tweet and retweet breaking water news throughout the day.
Facebook: We post information about upcoming events on our Facebook page and keep it a little fun by posting pictures from those events. We post a Water Word of The Week from our extensive online water encyclopedia, usually tied to an issue in the news that week or a larger event such as World Water Day.
LinkedIn: We use our LinkedIn page to promote upcoming events key to professional development and articles to stay in the know on the hottest water topics.
We will use our Instagram page @wateredfdn as a dynamic and in-depth way to engage with our followers about water resource issues in ways that are less formal than LinkedIn and longer than is allowed by Twitter. And of course, we'll have beautiful images showcasing rivers, lakes, deltas and more.
So follow us, like us and stay in touch one way or the other!