Enjoy San Joaquin Valley History and Culture on Our Central Valley Tour in March
Stops include local winery, restaurants and historic Miller & Lux ranch headquarters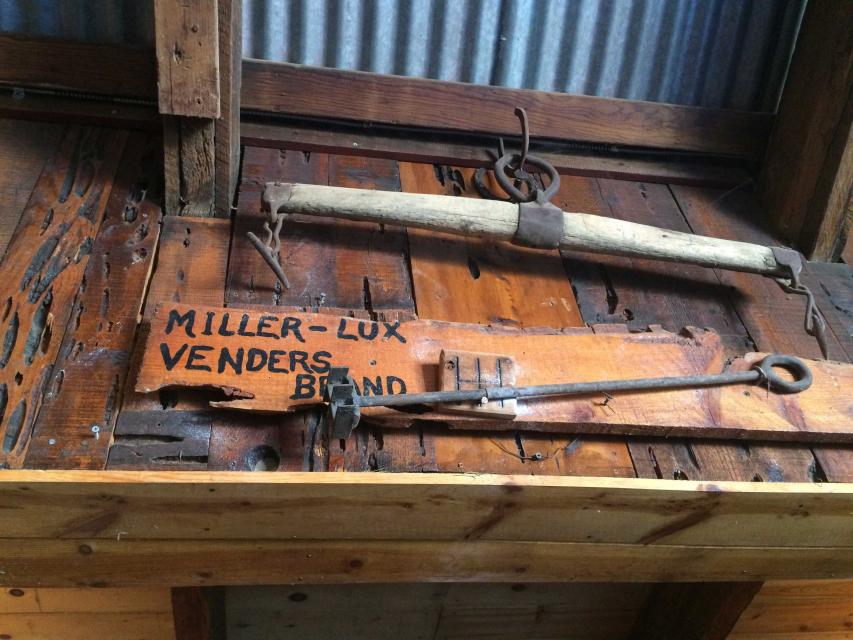 Our tours are famous for not only being packed with diverse educational opportunities about California water, but showcasing local culture. Our Central Valley Tour on March 14-16 lets you unwind at a few San Joaquin Valley gems and hear stories that go back generations. Act now to take advantage of our special early bird discount, it expires Tuesday, Feb. 20th at 6:00 p.m.
On our first day, we have lunch at the Delta Party Barn near Los Banos. This venue is a treasure trove of antiques and memorabilia going back as far as the mid-19th Century. It was built as one of the headquarters for Miller & Lux, one of the largest cattle companies at the time, and includes a display of cattle brands used by area ranches.
On our first night, we sample wine and dine at Una Bella Giornata at Cardella Winery. The Cardella family has worked in Fresno County agriculture for more than 100 years. The family vintner, Nathan Cardella, will host a tasting of award-winning red and white wines, join us for dinner and talk to us about farming in the valley.
That night, we stay at Tachi Palace Hotel and Casino, which features attractions and art showing the story of the Tachi-Yokut Tribe, who are among the first settlers of the Tulare Basin.
The next night, we stay in historic downtown Visalia. Our dinner is hosted by Kaweah Delta Water Conservation District at the Country M Ranch, an old ranch house converted into an event venue that retains much of the décor from more than 100 years ago.
Our third day wraps up with a picnic at Friant Dam, where we eat at a gazebo normally closed to the public that features stunning views of the San Joaquin Valley. We are happy to welcome back Casa de Tamales, one of Fresno's most popular caterers. Owner Liz Sanchez uses family recipes and techniques from her grandmother's tamale and tortilla business in Mexico. Her secret masa techniques and fresh fillings span both traditional Old World ingredients and modern culinary concepts.
Register here for this educational – and fun – tour. For an additional fee, you can receive continuing education credits for the tour.
Click here for information about all our tours or contact Tour Director Dan Scott at 916-444-6240 or dscott@watereducation.org for more details.