Dec. 21 Deadline Looms to Apply for Competitive 2021 Water Leaders Class
Scholarship funding available from ACWA, Urban Water Institute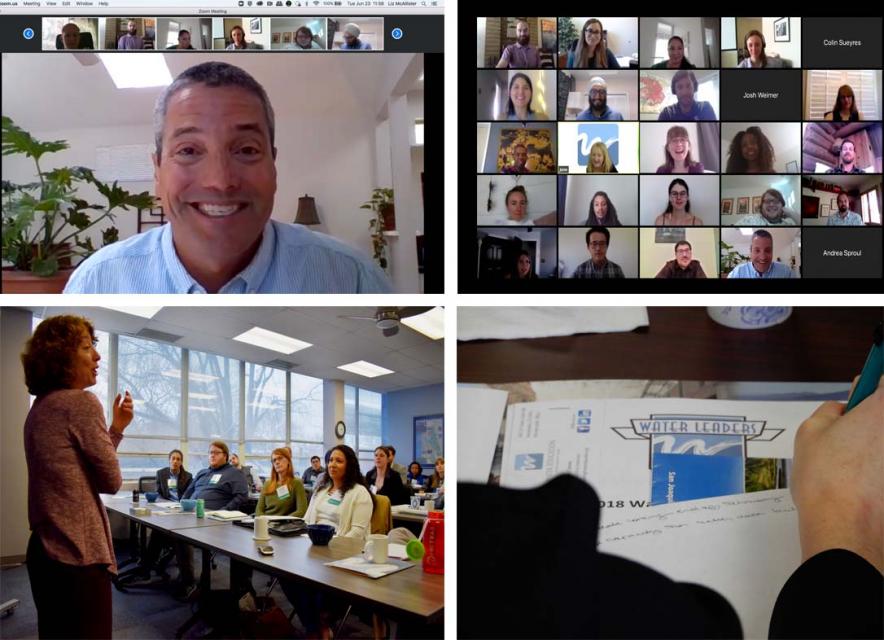 Apply for our 2021 Water Leaders class by Dec. 21, and if you work for a public water agency that is a member of the Association of California Water Agencies you could be eligible for a scholarship.
Our William R. Gianelli Water Leaders Class is a competitive, one-year program attended by early- to mid-career, up-and-coming leaders designed to deepen understanding of California water issues and build leadership skills by studying a water-related topic in-depth and working with a mentor, among other activities.
A limited amount of scholarship funding is available, including a scholarship from the Urban Water Institute named for its late founder, Wayne Clarke, and the John P. Fraser Water Leaders Fellowship from ACWA, which honors its former executive director who passed away in 2018.
For the John Fraser Fellowship, special consideration will be given to ACWA member agencies with 100 or fewer employees; with annual adjusted operating budgets of less than $10 million; and without (or with limited) budgets for professional development.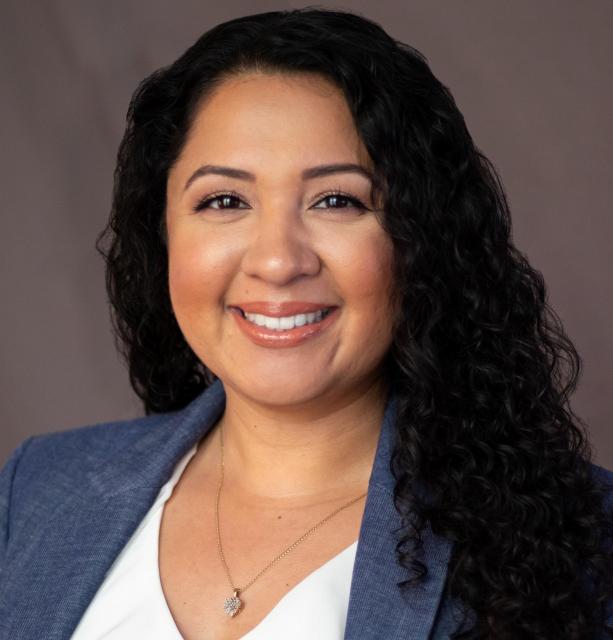 The 2020 ACWA Fellowship was awarded to Helen Rocha, an associate civil engineer with the Sacramento County Water Agency. While the Water Leaders class went into a virtual format once COVID-19 hit in March, class members found it to be a rewarding experience.
"Moving to a virtual setting had its challenges, but the relationships and the knowledge gained within the program were well worth the time and effort," Rocha said.
The deadline to apply for the 2021 class is Dec. 21 at 5 p.m. Find the online application form, scholarship information and other required items for your application package here. The class begins in February.
The application carries a $35 nonrefundable fee. Tuition for the class is $4,250, and includes all required events.